It's hard to believe the Fourth of July is already around the corner. While you're prepping for a long weekend full of backyard parties, neighborhood parades, and firework displays, it might also be fun to fit in some easy Independence Day-themed activities with the kids.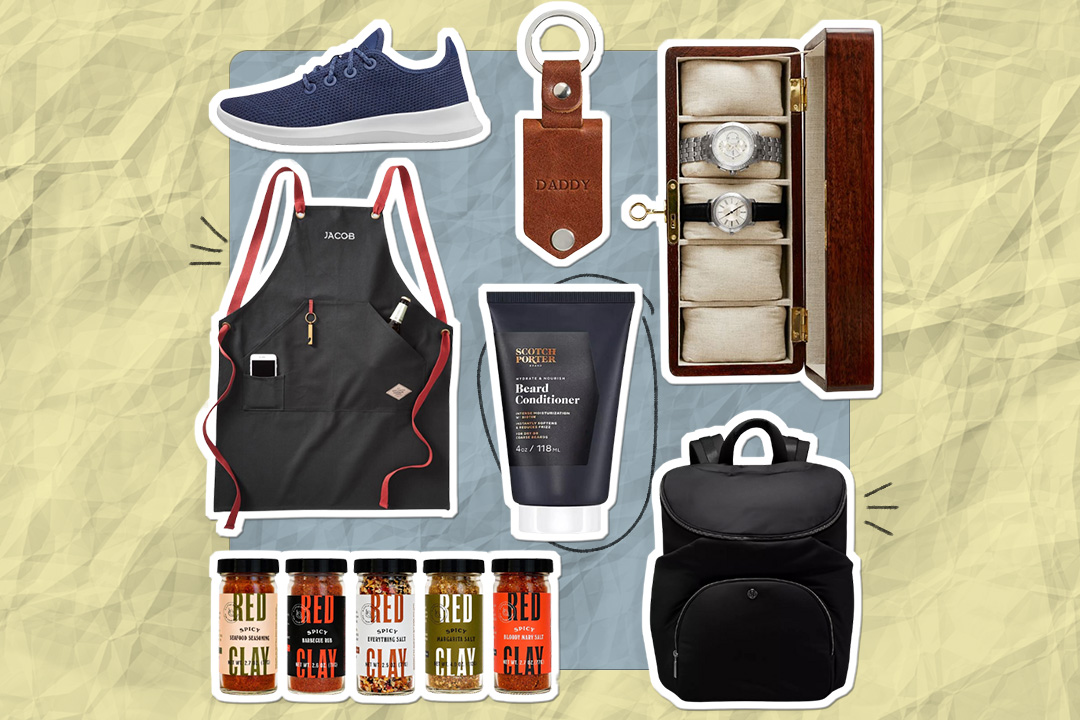 june 18 is coming up fast — have you started shopping yet? 😎
From DIY crafts and simple treats to cute activities to make and do with the little ones, we've rounded up 15 ways to help you and your family bring the celebrations to life in new, creative ways this July 4th. Many of the projects listed below can be done with items you probably already have around your house—no expansive craft closet required! And for some super-simple fun, we've even linked a few free, printable activities that your LOs will love.
Read on for 15 fun and easy Fourth of July activities to do with your kids.
This article was originally published in June 2020 and has been updated for timeliness.