Do you get nostalgic about your '80s or '90s childhood when you see your kid zoning out on their tablet? Maybe my mom felt the same way when my brothers and I fought over the new Game Boy, but, as a kid, I remember having to entertain myself more often with toys, board games, or running through yards with the neighborhood kids.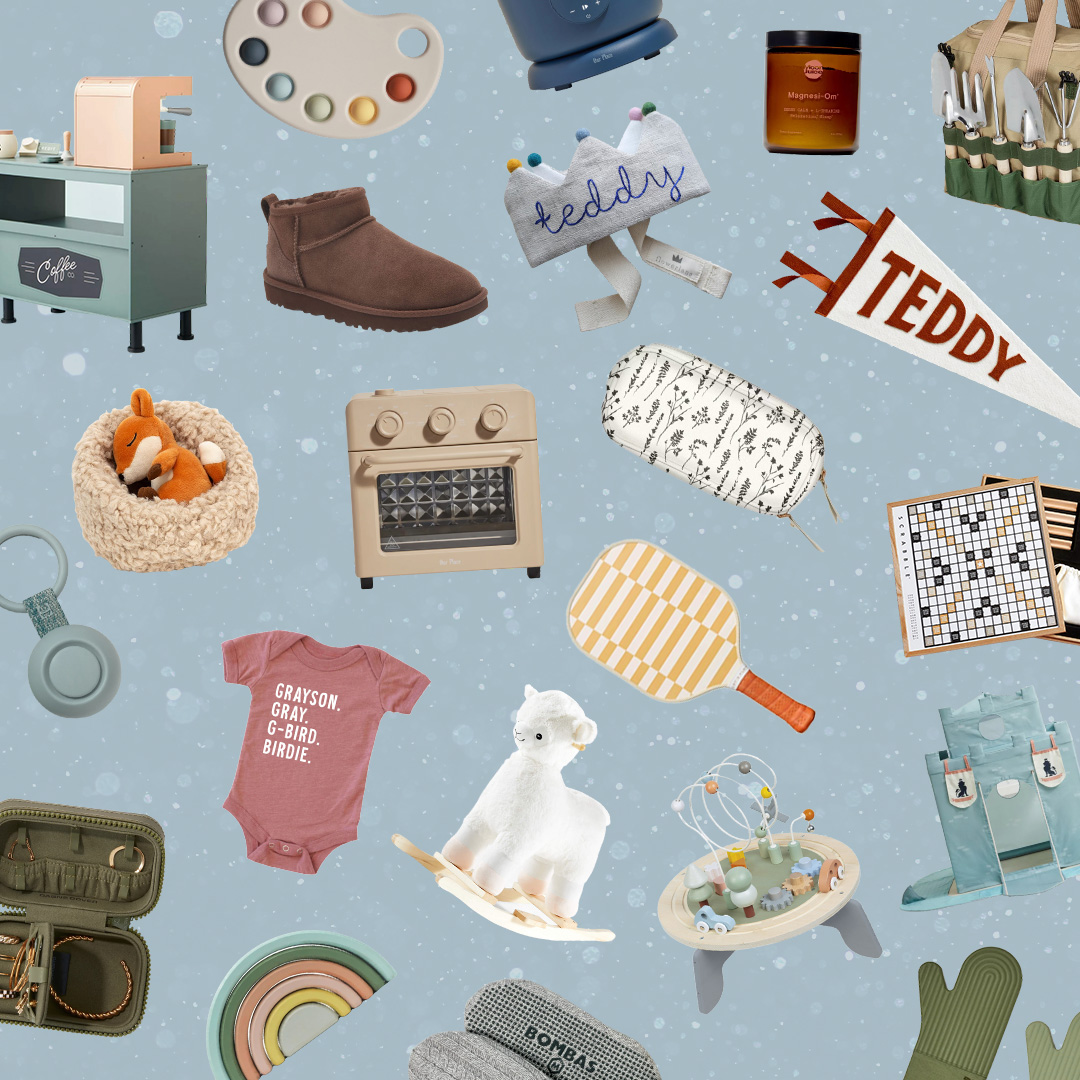 everything you need to ace holiday gifting this year 🎁
For those of us who love to lean into nostalgia, we're bringing back some of those toys, activities, and games that brought us so much joy as kids. Here, we're sharing over 40 nostalgic toys and activities you probably remember—and can now share with your kids.
Nostalgic Toys and Activities From the '80s and '90s
Nostalgic Toys
Do you ever wonder which toys will spark nostalgic memories in our kids someday? Will seeing the pups from Paw Patrol make them feel similar to elder Millennials seeing My Little Ponies or Polly Pockets today? Who knows what will stick when they're grown, but we love to see that some of these toys from our '80s and '90s childhoods have endured.
Arts & Crafts
Were friendship bracelets or Perler beads more your jam? They're both back, along with these other fun activities we did as kids.
Nostalgic Board Games
If you want to go really old school, some card games like Go Fish or Charades only require a deck of cards or a paper and pencil. But many of the board games from our childhood are still around—and fun to play. Plus, board game manufacturers have the marketing locked down on nostalgia because many of them have created "retro" and "classic" versions of popular games like Chutes and Ladders, Guess Who, and more. Here are some other staples to bring out on family game night.