Earlier this year, I looked around at my daughter's books and toys and was disappointed in what I saw. Most of our items all looked the same, with a serious lack of diversity. Our books were a lot of classics, and the heroes and main characters tended to all look the same. Beyond that, we didn't have many stories highlighting real-life heroes.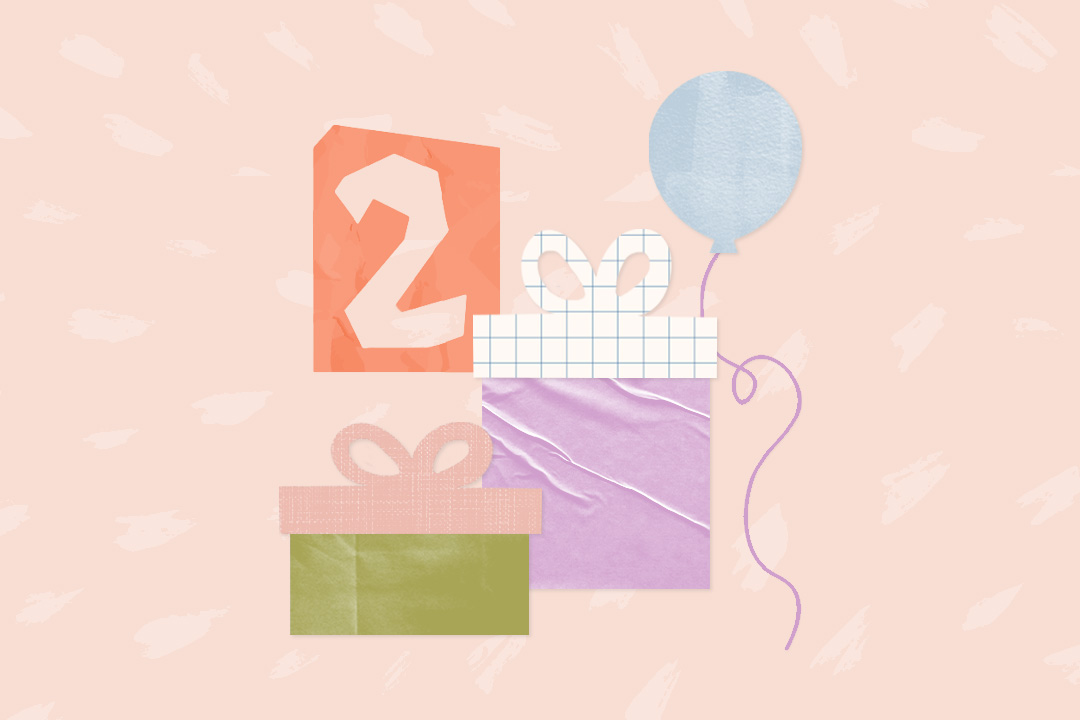 a LO in your life will love these! 🎁
In an effort to fix the situation, I went on a book-buying spree to change things up. The characters now surrounding my daughter at storytime are more diverse, and as an added bonus, I myself have learned fun facts and history about many of these figures.
My daughter may be young, but she absorbs so much more than I thought possible at 16 months. I'm glad our mini library continues to grow and continues to highlight diverse characters, real and fictional, for her to learn from.
If you're also realizing your home bookshelf lacks diversity, here are some of my family's recent favorites to add to your next order or library pick-up.