Continuing to read to your kids through summer break is pretty much universally recommended by teachers and child development professionals. Reading books together is quality time well spent and can help your child avoid the "summer slide" (the learning loss that happens over the summer). And adding diverse books to your child's collection or finding them at your local library can help open their minds and start important conversations with your kids about race, diversity, and inclusivity.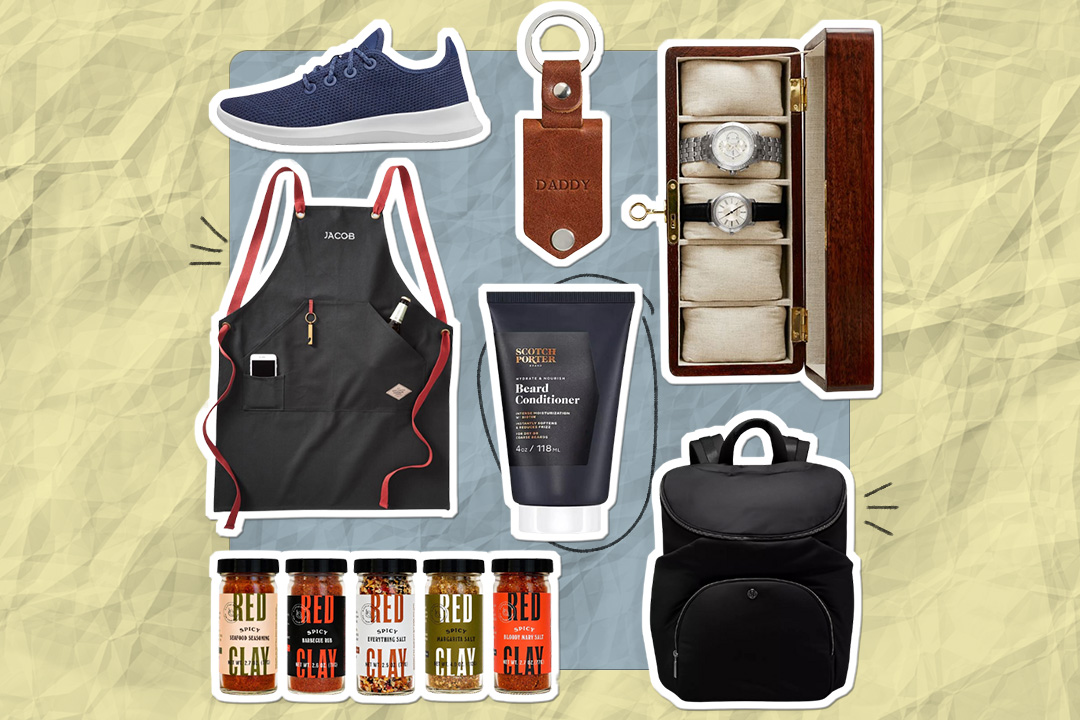 june 18 is coming up fast — have you started shopping yet? 😎
This list of summer book releases includes titles from celebrity authors like Gabrielle Union, Kristen Bell, and LeBron James as well as famous favorites like author and illustrator Christian Robinson (of Last Stop on Market Street) and antiracist thought-leader Ibram X. Kendi's anticipated children's book, Antiracist Baby.
Read on for more 2020 book releases to add to your kids' diverse bookshelf.
Summer Releases
Released Earlier This Year