As an adult, Thanksgiving is one of my favorite holidays. But, as the daughter of immigrants who were new to America, I never felt like we were doing it "right" as a child. Holidays and traditions, regardless of their most wholesome intents, sometimes have an exclusionary factor about them: Some part of the story is always left untold.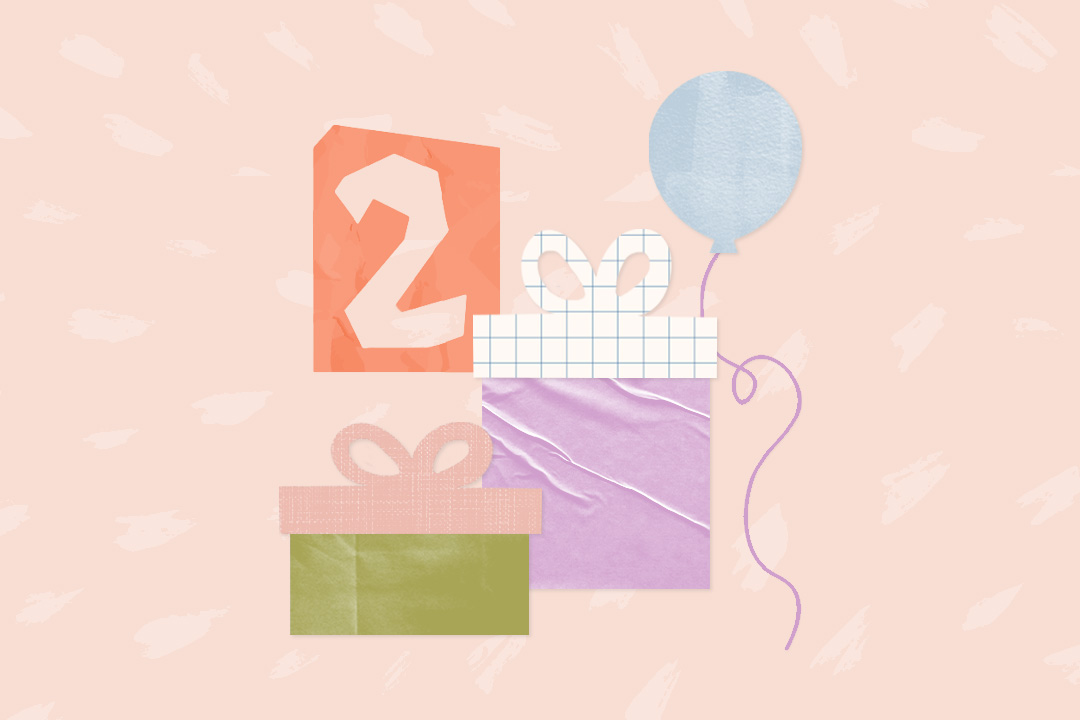 a LO in your life will love these! 🎁
As kids, we learned the story of Thanksgiving from a very privileged perspective. Now, as adults, we're learning that much of what we learned has not been the entire truth. There is not much we can do to change the things we were taught. However, what is within our grasp is how we approach these topics without our little ones. As Maya Angelou said, "Do the best you can until you know better. Then when you know better, do better."
As a mother, this has become a driving force in my parenting. Now that I know better, I want to do better. And in many ways, this means relearning the things I thought I knew. So when I look for books for my kids for any and every occasion (seriously, cannot stop with the books), I try to consider the perspectives that might be missing from the conversation.
For Thanksgiving, we have adorable, fun stories about friendship and sharing and turkey. We have warm, comforting stories about gratefulness and giving thanks. And we have sobering, perspective-shifting stories about how people different from us think, feel and live. And though one of my favorite things is teaching my kids, what I love even more is learning right alongside them. Read on for 19 Thanksgiving books for kids that are both cute and culturally responsive.
Board Books
Picture Books
This article was originally published in 2018 and has been updated for timeliness.