The power of books for our little ones can never be understated. Books are catalysts and conduits to learning about a world different from our own and also in understanding our own identities in society. As parents, we want to bring the world to our child's fingertips, and stories with important messages—like, for example, children's books about gratitude—are precisely the channel that can unlock all the complexities and magnificence of life.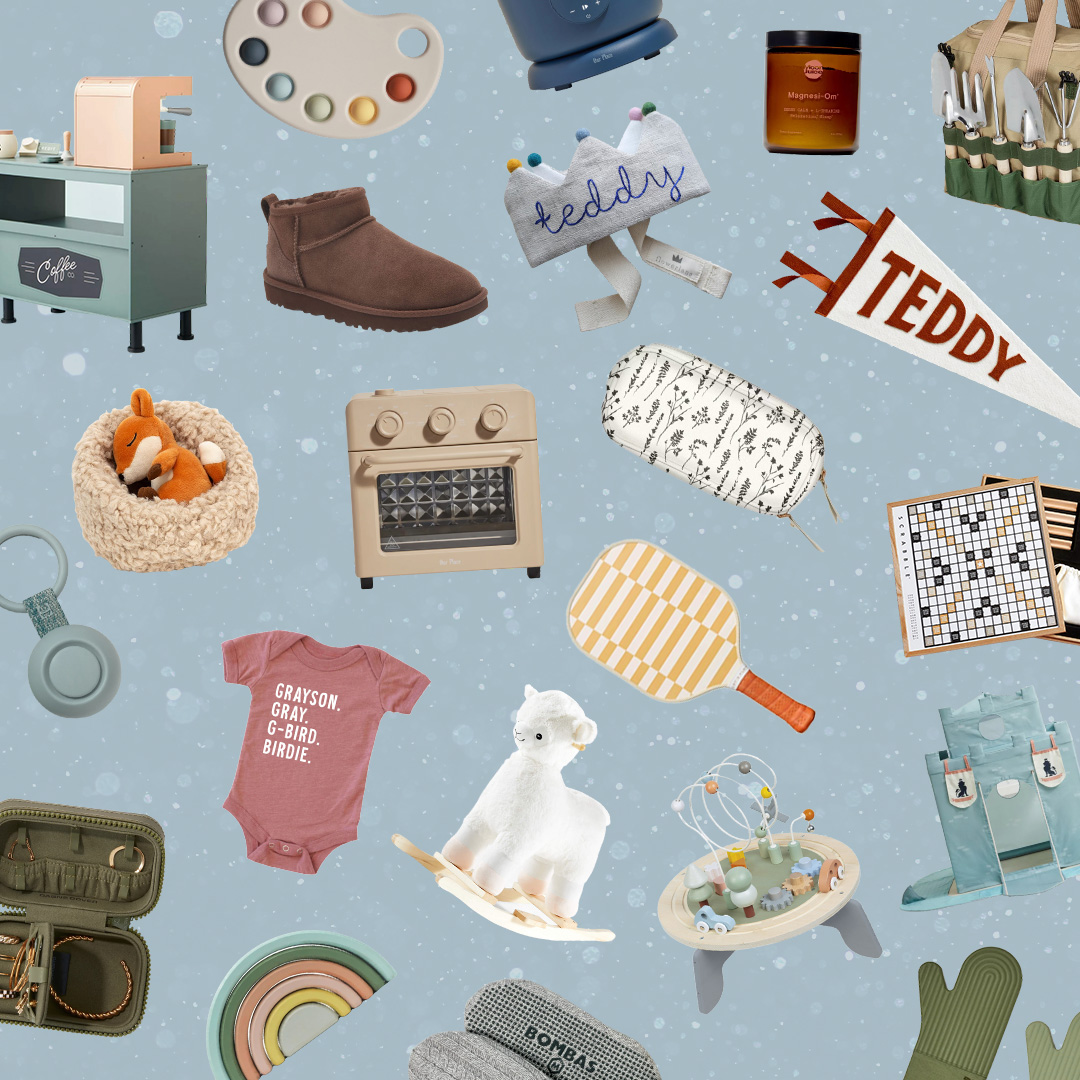 everything you need to ace holiday gifting this year 🎁
Books can help littles ones learn about appreciating the Earth or encourage them to explore a world outside of the four walls they live in. If we want them to learn another language, we can introduce them to bilingual books to expand their language development. If we want to encourage representation in children's literature, we can add diverse picks to our little one's bookshelves.
We're not just raising tiny humans; our hope is to raise tiny good humans. We want to instill in them respect, kindness, responsibility, and empathy. Verbally discussing these virtues with our kids may not always help them understand the underlying message. This is where unlocking the power of reading can be inspiring and impactful for our children. Books have a unique way of conveying life lessons that our littles can comprehend and appreciate.
To encourage acts of kindness and sentiments of thankfulness, we've compiled a list of 20+ children's books about gratitude for a variety of ages. By starting early, our children can develop a philosophy that is rooted in appreciation. It's never too late (or early!) to start learning these life lessons.