Being bilingual is like having a superpower—it's a gateway into another world that's rich with its own traditions, languages, food, and lifestyles. It expands your worldview and inherently demonstrates the power of diverse voices. But the benefits of bilingualism go beyond multiculturalism. Research has shown that being dual or multilingual can increase cognitive development among children, support healthy social-emotional learning, bolster their analytical thinking, and prepare them for success in their globally-interconnected futures. Introducing a second language to our children at a young age can clearly have long-lasting benefits that will positively impact their lives. Plus, they say our little ones are like sponges, so this really is the best time to incorporate bilingual books into our bookshelves.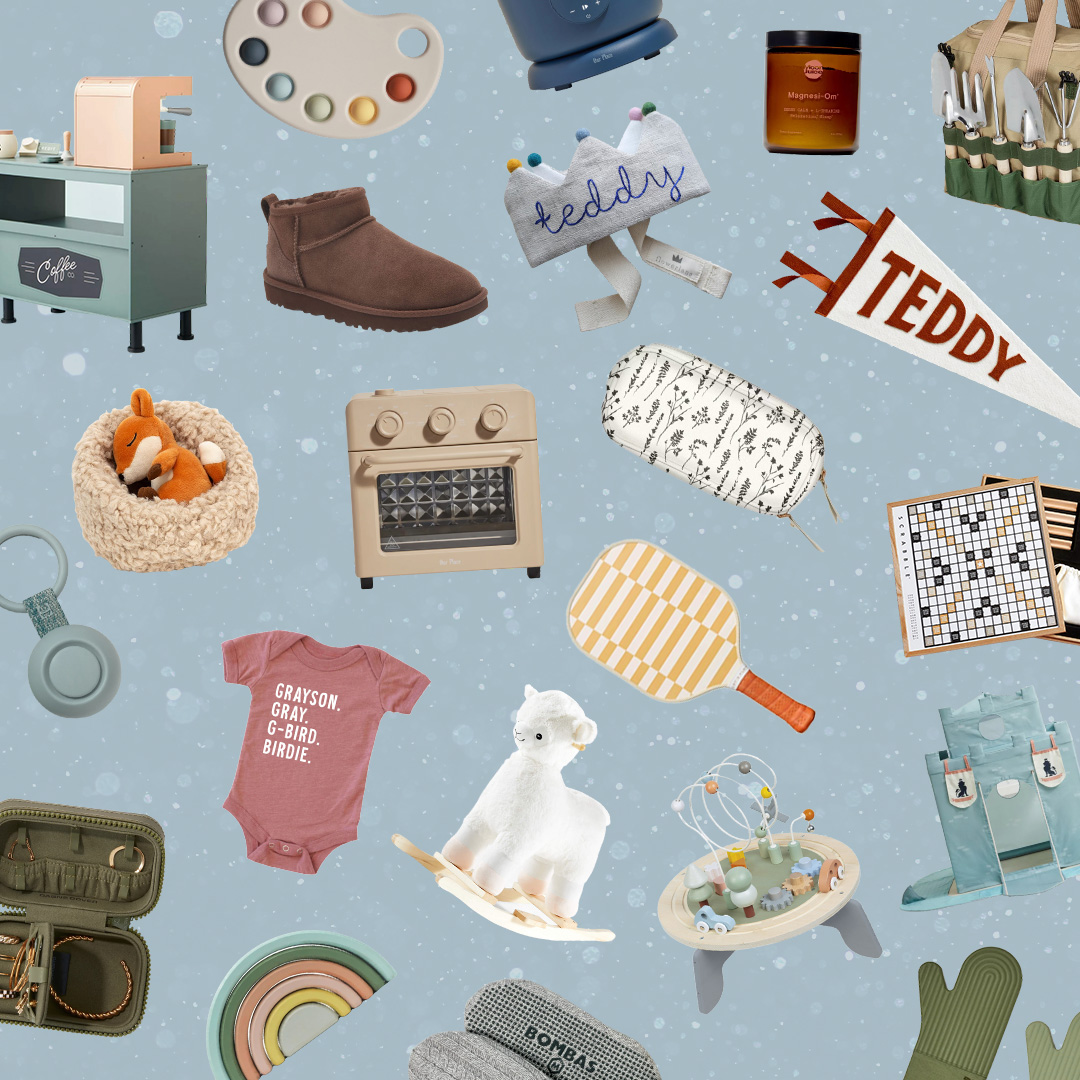 everything you need to ace holiday gifting this year 🎁
In honor of National Hispanic/Latinx Heritage Month, we've gathered a list of the best Spanish bilingual children's books for a variety of ages to add even more "diversidad" to your home library. Spanish is a beautiful language with enchanting stories and oral histories that your kids will enjoy. And because we are strong believers in celebrating diversity at The Everymom, consider reviewing our favorite LGBTQ+ books for kids, beautiful picture books for kids featuring Black hereos, and picture books we love from AAPI authors.
Join us in celebrating Hispanic/Latinx Heritage Month with these 20 Spanish bilingual books we love!
Editor's Note: We were intentional in our curated selection to promote and support Latinx-identifying authors as much as possible.
Books for Kids Ages 0-4
Books for Kids Ages 3-7
Books for Kids Ages 4-9