Every May we commemorate Asian American Pacific Islander Heritage Month, celebrating the immeasurable contributions the AAPI community has made throughout U.S. history. From advancing the Civil Rights Movement to innovating technology, to researching in space, the ways in which Asian Americans and Pacific Islanders have enriched our nation are as diverse as the cultures themselves.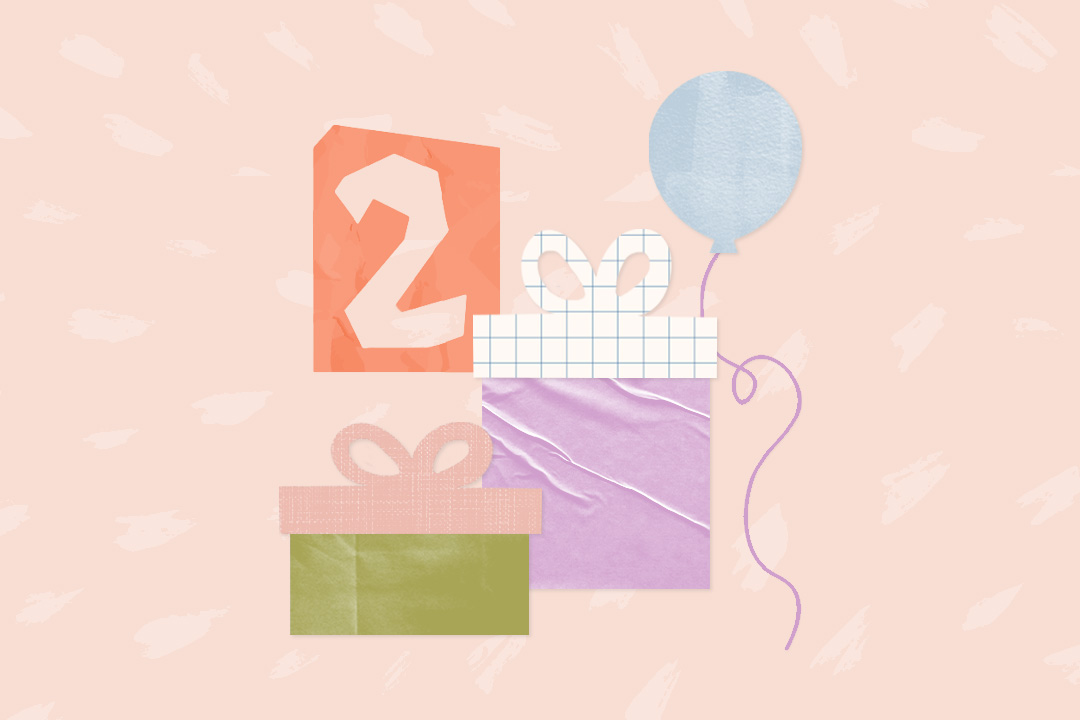 a LO in your life will love these! 🎁
To bring this celebration home for our little ones, we're shining a spotlight on the folks our kids truly couldn't live without: storytellers. Below we highlight some of our favorite picture books by AAPI writers. These are the AAPI kids books that have lulled our babies to sleep, whisked them off on adventures, and shown them a breadth of experiences.