Since 1990, the U.S. has celebrated May as Asian American Pacific Islander (AAPI) Month, a celebration of AAPI culture and contributions. May was chosen because it marked the arrival of the first Japanese immigrant and honored the completion of the transcontinental railroad, whose many workers were Chinese immigrants.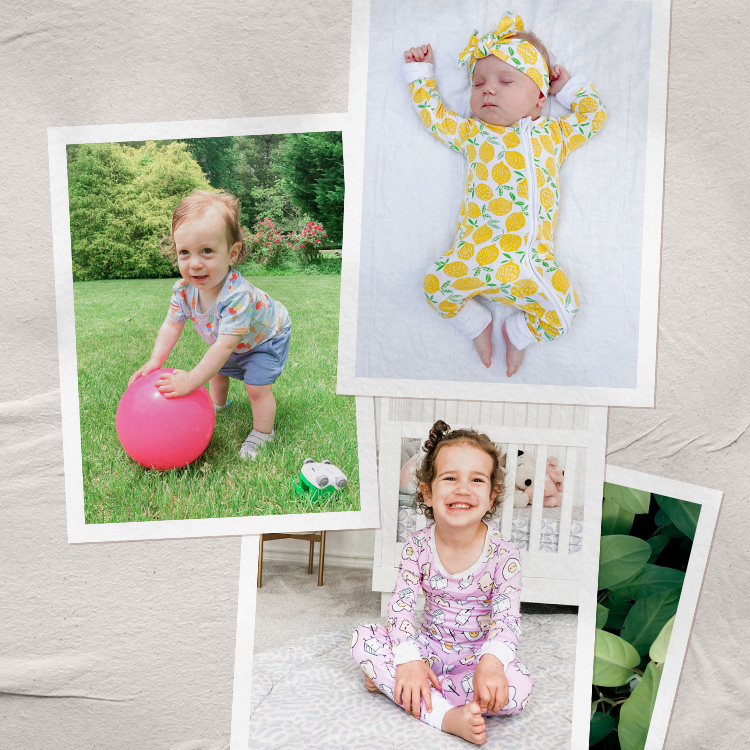 it's more than just their cute PJs... get ready to add to cart! 😍
One of my favorite ways to honor and learn about people and cultures different from my own is through reading. And by purchasing and reading books by AAPI authors, it encourages publishing to put out more books by AAPI authors while also allowing us to appreciate their culture and experiences. 
The books on this list written by AAPI authors will make you laugh, cry, and think differently. From novels exploring identity to memoirs rich with history of food to the immigrant experiences, Asian American and Pacific Islanders (AAPI) deserve to have their stories heard. Here are seven of my favorite books by AAPI authors to check out.