If I've passed one trait down to my kids, it's my love for comfy and cozy pajamas. My 3-year-old is super into matching PJs with his little sister right now, and I'm taking full advantage of the adorableness with pajamas for just about every occasion and holiday.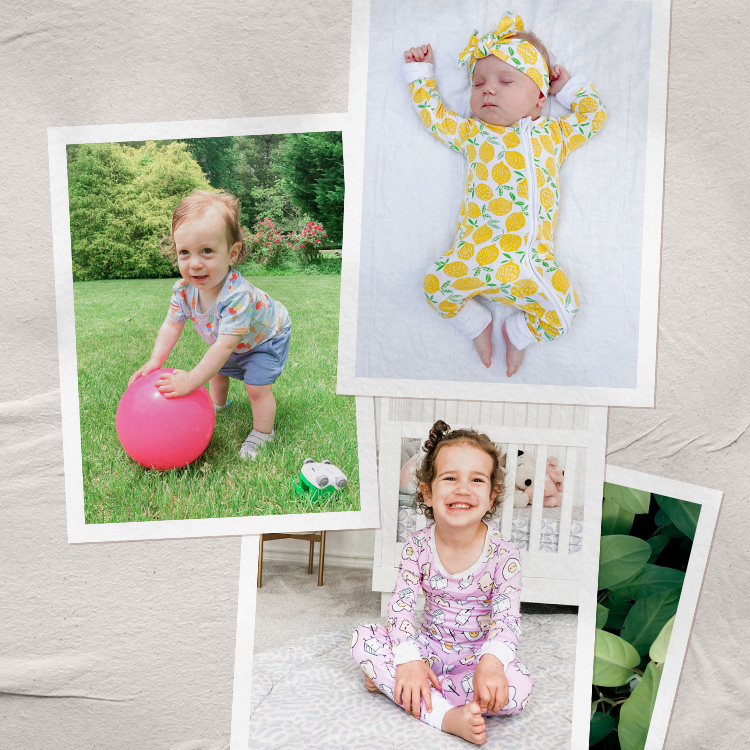 it's more than just their cute PJs... get ready to add to cart! 😍
And as we enter the comfiest and coziest of all the seasons, I've scoured the internet for fun and festive pajamas to celebrate Thanksgiving before we round the corner to full-on holiday sleepwear. So put away PJs adorned with pumpkins, skeletons, and spooky bats for another year and dress your kids in pies, turkeys, and fall leaves.
Below, I've rounded up 10 Thanksgiving pajamas for babies and kids—read on to shop!