Finding bras that fit perfectly as a woman is difficult on a good day. As a plus-size woman, it can be even more difficult to find clothing and lingerie that doesn't just feel good but looks good as well. And finding the perfect bralette that fits in all the right places, is comfortable, and sexy … well when that happens, it's practically a reason to throw a party.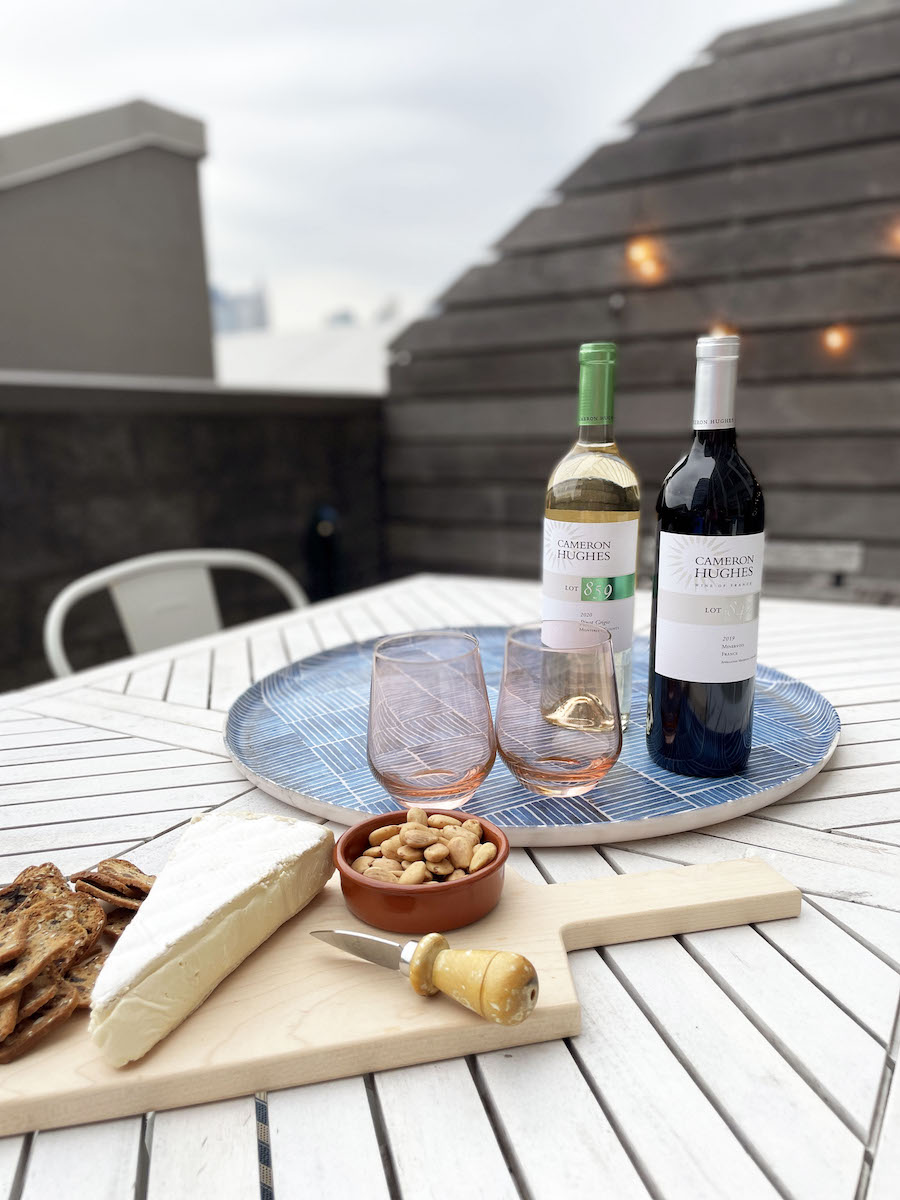 plus, the wines to go with them! 🍷
Often it can seem like the bras that fit best are made in solid drab colors with tiny bows, making me feel less like myself and more like my grandmother. So what makes a bralette brilliant?
Fit
As moms, we want clothing that fits right without pinching or pulling. It doesn't slip when we bend down to kiss tear covered cheeks or play tag for the thousandth time.
Versatility
When it comes to bralettes, it is important to be able to wear them while lounging around the house but also under a shirt for a quick trip to the grocery store without worrying about a nip slip. 
Appearance
Just because we want a bralette that fits well and is versatile doesn't mean we want to compromise on how it looks or makes us feel. As moms, we compromise on a lot of things, but we still want to feel cute and/or sexy. Personally, I draw the line at ugly underwear.
So, here are five of my favorite bralettes that check these boxes and have become staples in my wardrobe.
This article was originally published on September 20, 2020 and has been updated for timeliness.