Having a baby takes your wardrobe for quite a spin, from fashionable maternity clothes to a variety of functional nursing outfits. You get to revamp your closet both pre- and post-delivery as your body adjusts to new curves and needs.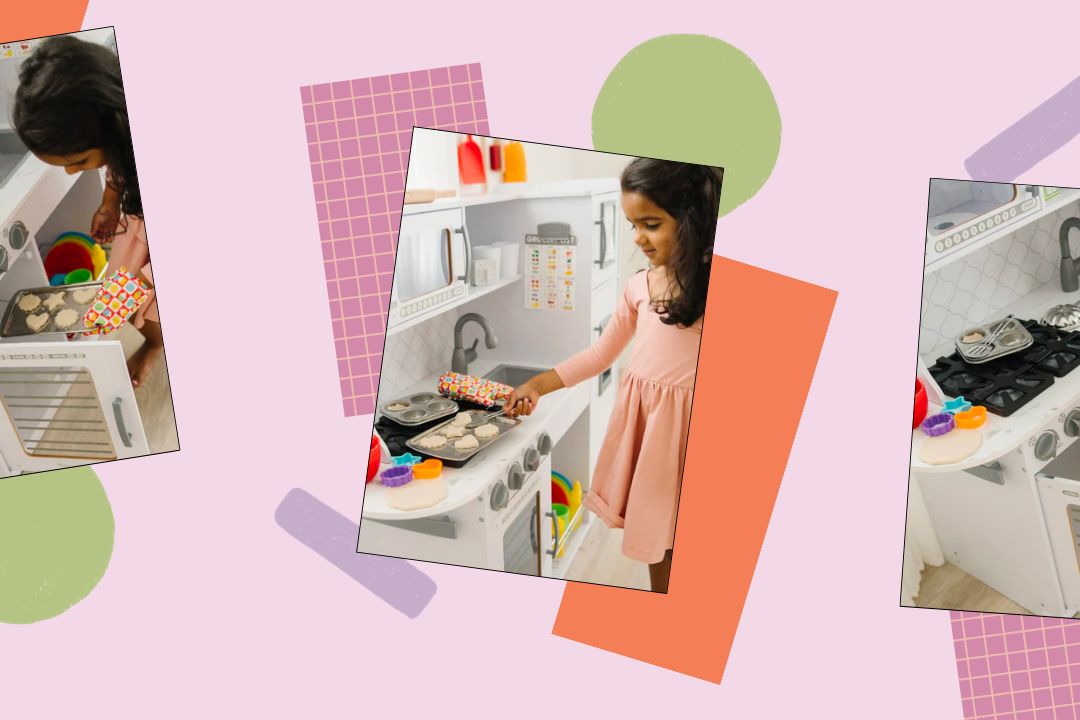 But what about when those nursing days are over and you no longer need to live in easily accessible attire AKA button-downs and clip-on bras? When you've weaned your little one and your body adjusts once again to a physical change, it's often forgotten that your once-bountiful breasts may be in need of some extra attention.
Whether your breasts are now sagging or have shrunk, your lovely lady friends need some extra-special love. So we've rounded up the prettiest bralettes, wireless bras, and underwire bras out there to give you (and your girls) that boost you need.
Bralettes
From pretty lace to soft cotton, a bralette is an absolute must-have in anyone's bra collection. They're comfortable enough to wear for everyday lounging around at home but can also make you feel like you're wearing something a little bit sexy. Plus, they're even fashionable enough to show off with your outfit. With both padded and non-padded options, there's a bralette out there to match whatever type of support you're looking for.
Wireless Bras with Padding
A wireless bra with padding is perhaps the unicorn of the bra family. They are comfortable like a bralette but provide a little bit more support and coverage for those of us with larger chests or who just need a little extra something. These bras pair perfectly with tees and sweatshirts, making them an ideal option for everything from working from home to weekend activities.
Underwire Bras
Whether you prefer unlined, push-up, front closure, or a balconette style, every woman needs at least one underwire bra that they absolutely love. Putting on a gorgeous bra that makes you feel great is a confidence boost that every mama deserves. From lace to more classic styles, there is something for every preference.
This article was originally published in February 2020 and has been updated for timeliness.