Designing a baby's nursery is one of the most exciting parts of expecting a new baby – it's a fun way to anticipate and begin to make space in your home for your latest addition.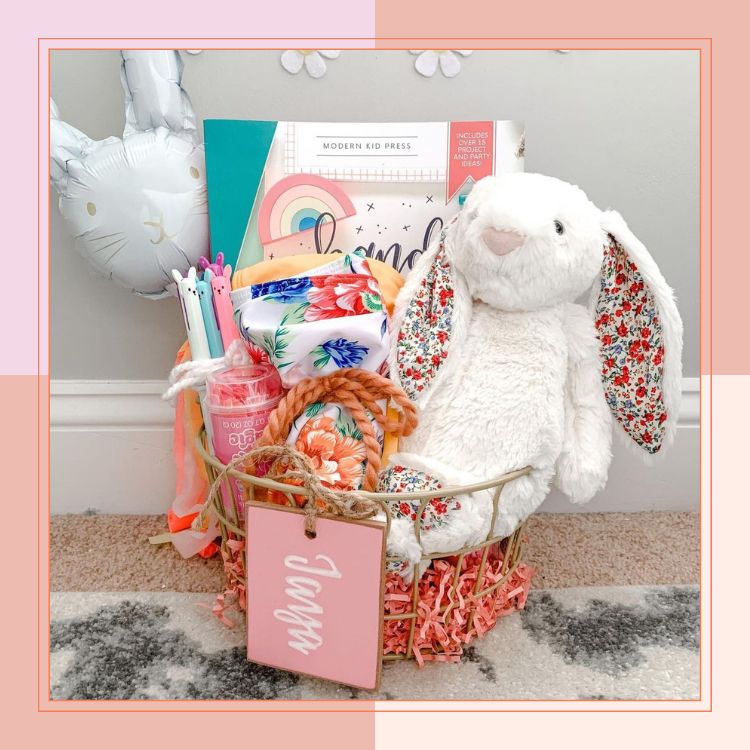 everything you need to get ready for the Easter Bunny's visit on April 9th! 🐰
As we all know, though, some of the most aesthetically-pleasing big-ticket registry items come with a price tag to match. That's not always a feasible splurge for new parents – especially those of us making financial changes in order to expand our families. You want the look that you want for your little one's room, but that doesn't mean you have to cough up their college fund to get it.
This is where it's really helpful to register with a store like Walmart.com. Not only does Walmart carry so many of the brand names you hear about from your parent-friends, but more than likely, they have them at a lower cost than other stores. Signing up is quick and easy, and they even start you off with a list of recommended items.
To get you started, we found the best budget picks for big-ticket baby registry items to add to your Walmart baby registry. These picks will help you stay within budget without sacrificing any of the design aesthetic of the nursery you're so impeccably planning.
Here are our budget-friendly picks for the top 10 big purchases for baby:
1. The Crib
2. The Bassinet
3. The Glider
4. The Dresser
5. The Stroller & Carseat
6. The High Chair
7. The Bouncer/Rocker
8. The Carrier
9. The Play Yard
10. The Baby Gym
This post was in partnership with Walmart, but all of the opinions within are those of The Everymom editorial board.