Decorating for the holidays was something I always looked forward to every year. And not that it was ever a competition, but my mom may have certainly won the award for the most decorated house for Christmas—she had a tree (most of them artificial) in almost every room of our house. She truly set the bar for getting into the Christmas spirit and making your house look festive.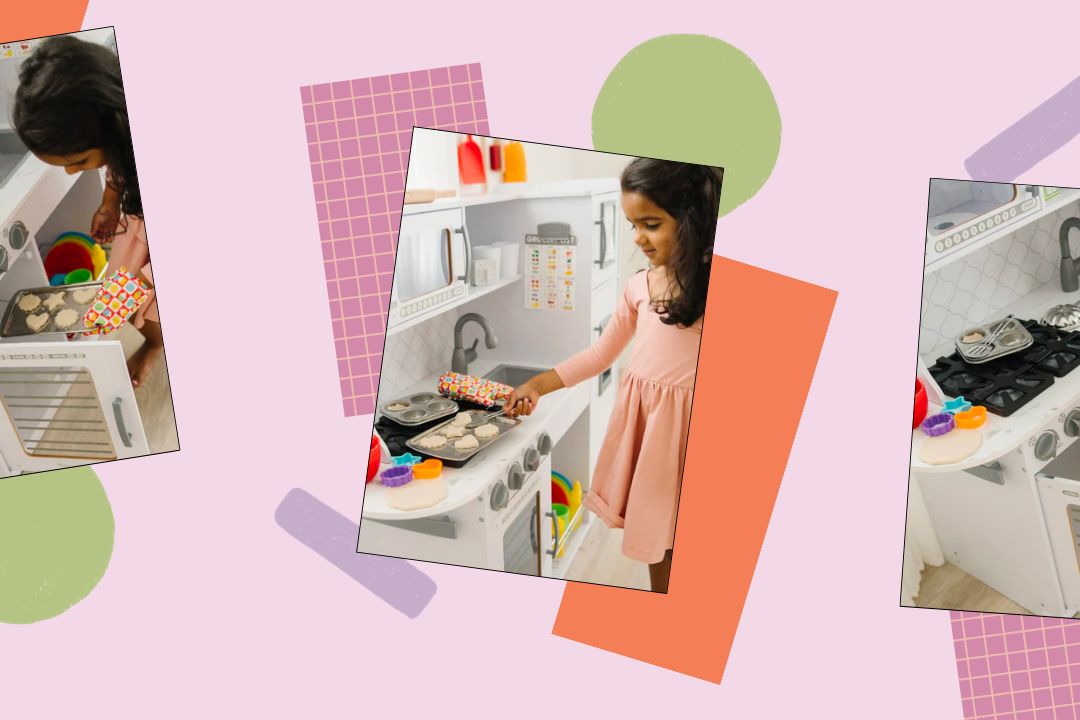 Well, if you've been waiting for Halloween to pass before you start bringing out your holiday decorations, the time has finally arrived! Take it from us, it's easy to want to deck the halls and really spread holiday cheer all over the house. But if you're looking to pare it back a bit this year or you have a tight budget, you can still decorate for the holidays without breaking the bank—here's how.
1. Swap out your photos
Whether you have a full gallery wall or a few photos here and there, swapping the images out for more winter, holiday, or Christmas themed photos will really set the tone for a small price. You can add your own family holiday photos or search for downloadable holiday artwork on sites like Etsy. Here are some favorites you can download and print yourself.
2. Add a string of twinkle lights
A simple string of lights can really add the perfect touch when decorating for the holidays. Plus, it can add a warm and cozy vibe to your home, too! Place these around your bathroom mirror, wrap them around your banister, or string them on your mantel.
3. Add some sprigs of winter greenery
Since full-blown garland can be a little expensive, grabbing a few festive stems to put in your existing vases and planters can add a budget-friendly holiday touch.
4. Make your own wreath
Depending on how elaborate, some holiday wreaths can be upwards of $50 or more. With a little DIY motivation you can easily create your own wreath. Everything below is under $30!
Michaels
Step 1: Grab a floral hoop from your local craft store.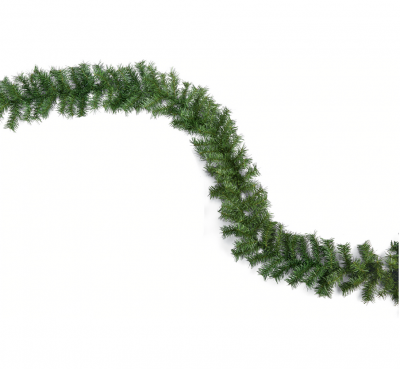 Michaels
Step 2: Grab an affordable garland around the hoop.
5. Update your candles and scents
One of my fondest memories of the holidays as a child were the smells of Christmas running all through the house. Now is the time to shift from the pumpkin spice scents to those of pine, cinnamon, and juniper.
Harlem Candle Company
Inspired by singer Billie Holiday, this bestselling candle has an aromatic green blend of fresh winter spruce, pine needles, fir balsam, and more.
World Market
A festive addition to mantle or shelf decor, these unscented tree candles come in two sizes.
Target x Hearth & Hand with Magnolia
We pretty much love everything Joanna Gaines touches, which includes her seasonal scented candles from Target.
Two sizes and multiple seasonal fragrances available.
6. Freshen up your shelves
Sprucing up the shelves around your house is a simple yet fun way to make a big holiday impact on a small budget. From fun holiday books to small seasonal accents like ceramic houses or bottle brush trees, the options are endless!
World Market
Bottle brushes are some of the easiest, cutest ways to add festive cheer—like this glittery gold pack of three.
Etsy | GFT Woodcraft
These handmade tea light holders add a nice, natural touch.
Crate & Barrel
Add one or more of these reindeer to a mantle, shelf, or dining room table for a modern holiday touch.
This article was originally published in 2020 and has been updated for timeliness.