Decorating for the holidays was something I always looked forward to every year. And not that it was ever a competition, but my mom may have certainly won the award for the most decorated house for Christmas—she had a tree (most of them artificial) in almost every room of our house. She truly set the bar for getting into the Christmas spirit and making your house look festive.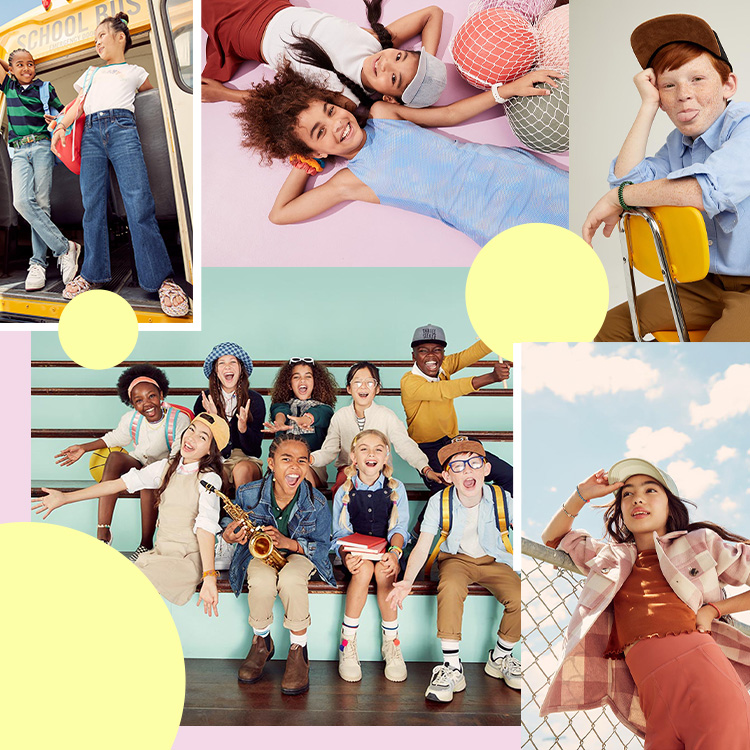 we did all the work for you—download our free printable and shop the list! 🍎✏️📚
Well, if you've been waiting for December to arrive before you start bringing out your Christmas decorations, the time has finally arrived! Take it from us, it's easy to want to deck the halls and really spread Christmas cheer all over the house. But if you're looking to pare it back a bit this year or you have a tight budget, you can still decorate for the holidays without breaking the bank—here's how.
1. Swap out your photos
Whether you have a full gallery wall or a few photos here and there, swapping the images out for more winter, holiday, or Christmas theme photos will really set the tone for a small price.
2. Add a string of lights
A simple string of lights can really add the perfect touch when decorating for Christmas. Plus, it can add a warm and cozy vibe to your home, too! Place these around your bathroom mirror, wrap them around your banister, or string them on your mantel.
3. Make your own wreath
Depending on how elaborate, some holiday wreaths can be upwards of $50 or more. Do a little DIY and create your own wreath. Everything below is under $30!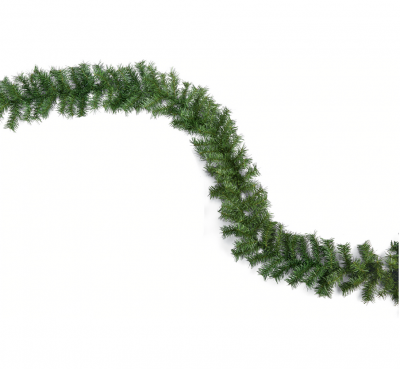 4. Update your candles and scents
One of my fondest memories of the holidays as a child were the smells of Christmas running all through the house. Now is the time to shift from the pumpkin spice scents to those of pine, cinnamon, and juniper.
5. Freshen up your shelves
Sprucing up the shelves around your house is a simple yet fun way to make a big holiday impact on a small budget. From fun holiday books to small seasonal accents like ceramic houses or greenery, the options are endless!