It looks like we're all going to be spending a little more time at home these next few weeks (months?). And while there's a lot we're all worried about right now, one thing those of us staying in can can cross off our lists at the moment is our wardrobe.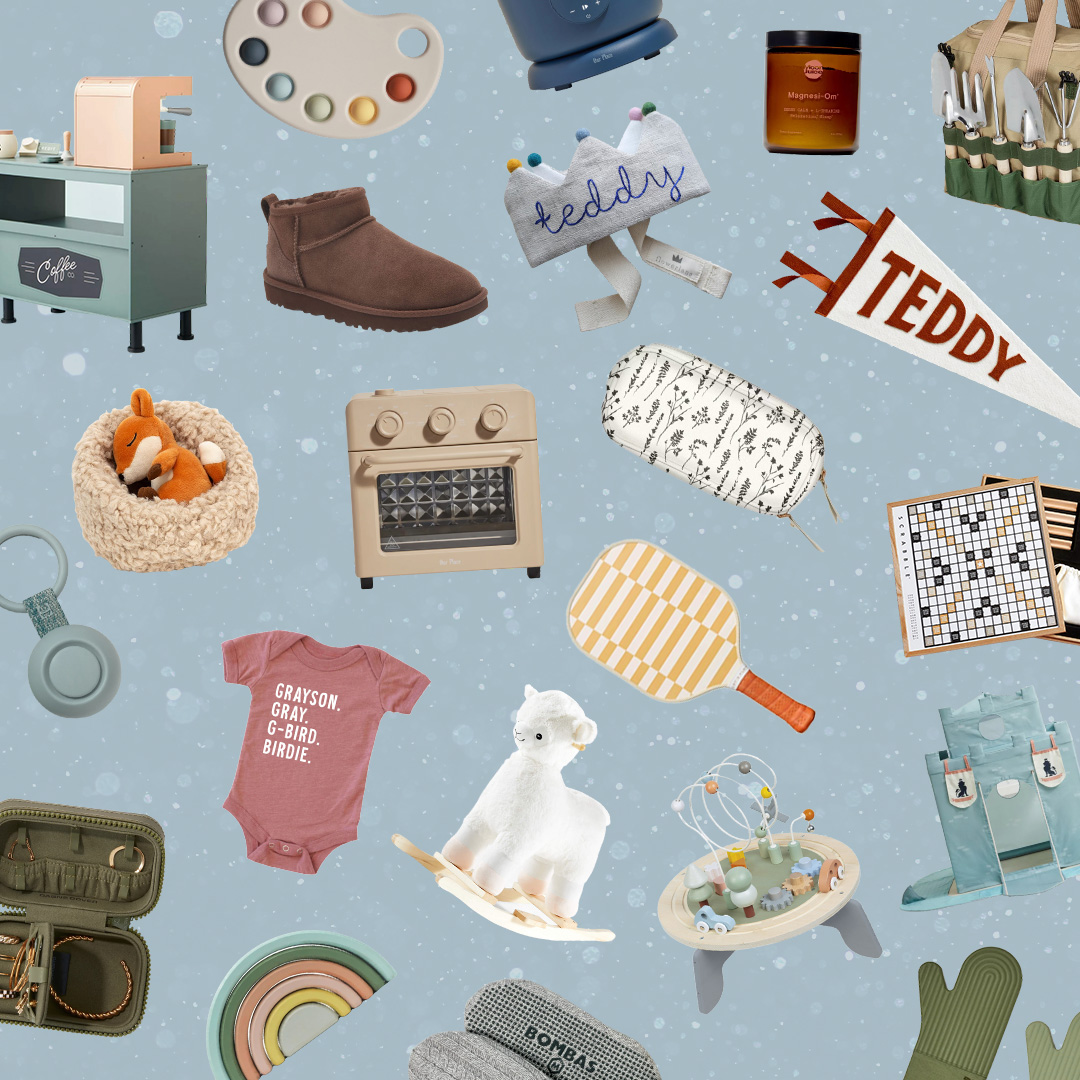 everything you need to ace holiday gifting this year 🎁
Getting dressed will definitely help maintain some semblance of normalcy at a time like this. But for the days when you actively choose to stay in PJs or for the days when suddenly it's 3pm and you're still in jammies, here are 10 mom-approved robes to keep you cute and comfy.