Bringing a new baby home may be equal parts joyful and terrifying, but there's no question it is 100 percent full of newborn adorableness. One thing that makes it extra adorable is the perfect coming home outfit for baby.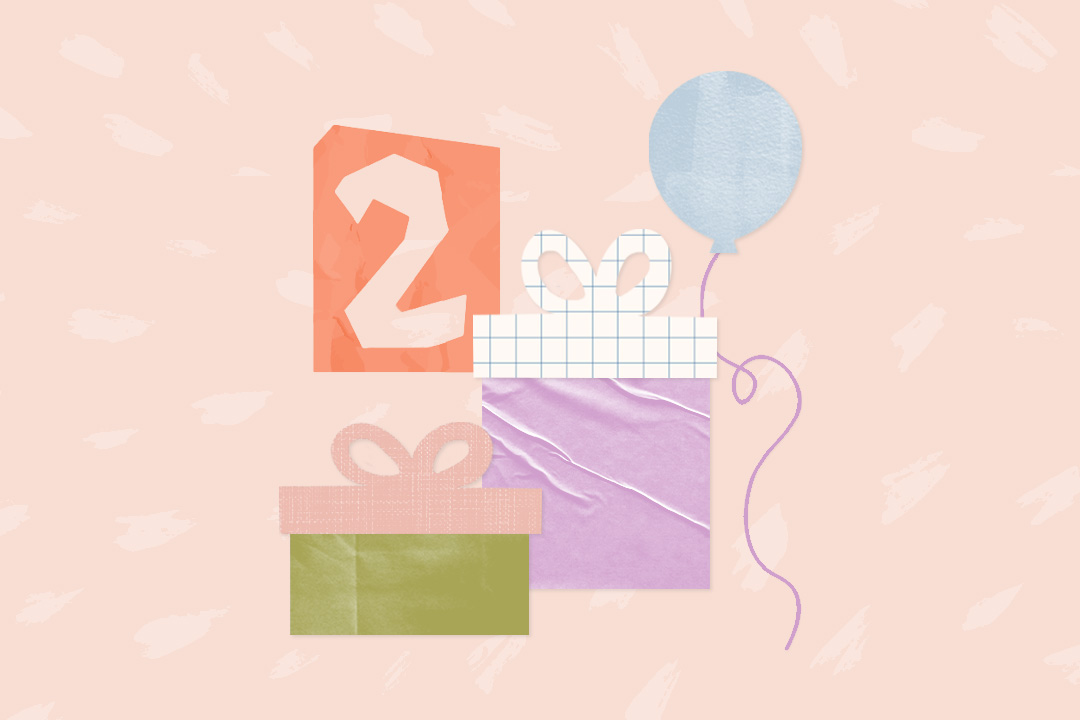 a LO in your life will love these! 🎁
As you're thinking about what to pack in your hospital bag, don't forget that your newborn will need something to wear home, too. For your little one's first big milestone (well, other than entering the world), you'll want something that's as stylish as it is functional. Swaddles and sleep gowns may be adorable, but they won't work in a car seat since the buckle goes between their legs.
With all the planning and preparation that comes with welcoming a new baby, shopping for a coming home outfit can understandably get pushed to the bottom of the to-do list. We've done the heavy lifting for you and pulled together some of our very favorite coming home outfits for baby. Including gender-neutral newborn outfit options if you're not finding out the sex until the big day and personalized options if you're already know baby's name. Happy shopping!
Gender Neutral Outfits
Outfits for Baby Boys
Outfits for Baby Girls