If you're even the slightest bit interested in home organization, then I'd bet my bottom dollar you've heard of The Home Edit. Home organizing gurus and authors Clea Shearer and Joanna Teplin of The Home Edit have risen in popularity for their functional yet super stylish approach to sorting through everything and anything in your home.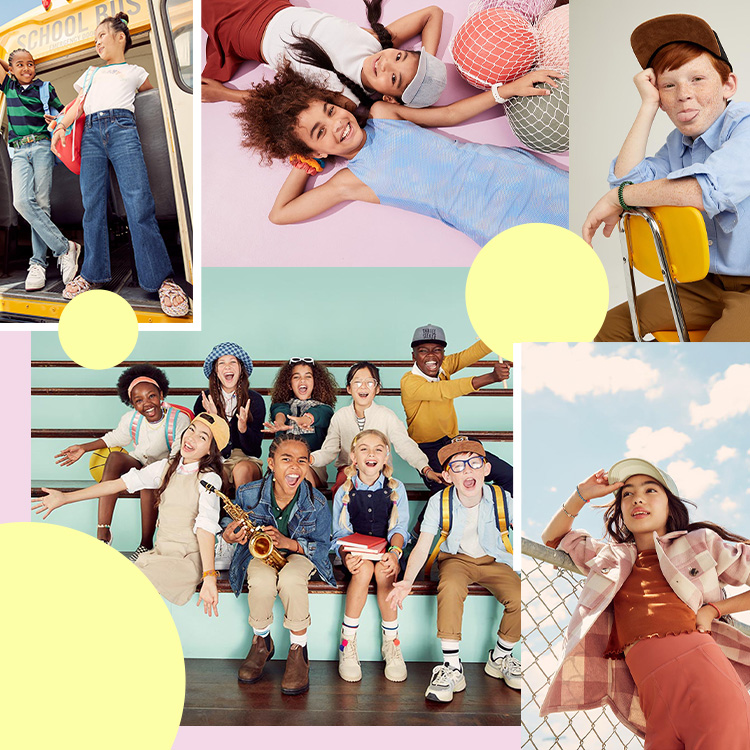 we did all the work for you—download our free printable and shop the list! 🍎✏️📚
It's safe to say I'm pretty obsessed. 
One of their signature touches is to separate and display items by color, and when it comes to children's stuff, this approach is life-changing. Not only is it a fun way for your little ones to learn their colors, but it's super easy to include them in tidying up too. I did this with my son's bookcase months ago, and he loves putting away all the red books and picking out a yellow book, etc. It's been easy to maintain as well!
On board and ready to begin? Seek out containers that are pleasant to the eye but also serve the purpose of sorting toys, trucks, arts, crafts, and everything in between in a way that's easy for little minds to identify and little fingers use. Think clear stacking boxes, easy to access baskets, and larger storage items with multiple spaces to contain every little play piece. Here are some of our favorites.
Note: Many of these products are available in a variety of sizes to fit you and your kiddo's needs.