Not only is winter my least favorite season of the year (mostly due to the lack of daylight), but it also presents us with a whole new challenge: How can we possibly stay warm outside without looking like a human marshmallow? If you're someone who loves fashion, you have to get very creative to look good and stay warm—or consider the alternative, which is to just freeze.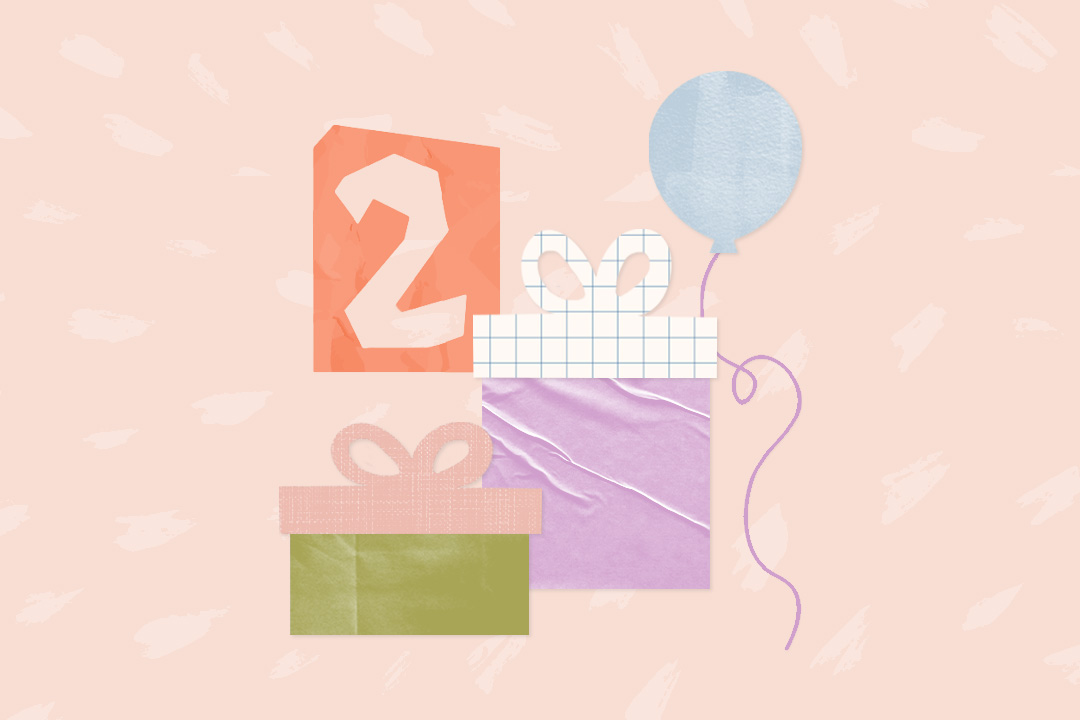 a LO in your life will love these! 🎁
Lucky for us, winter fashion is evolving. Brands are stepping up their game and producing some of the chicest coats, sweaters, and winter accessories that I've ever seen, not to mention one of the biggest trends of the last few years that also happens to be ultra-warm: sherpa (a sincere thank you to whoever decided wearing something reminiscent of a bathrobe was trendy).
There is one plus side to winter, however, and that is outdoor snow activities. If you're skiing, snowboarding, sledding, or just playing outside with your kids in the next few months, we have some looks for you.
Scroll on for five snow outfits to wear while playing outside with your kids this winter:
5 Snow Outfits to Wear While Playing Outside With Your Kids This Winter
Shop this look:
1. fleece hoodie | plus-size hoodie
2. snow pants
3. puffer coat | plus-size puffer coat
4. snow boots
Shop this look:
4. snow boots
5. beanie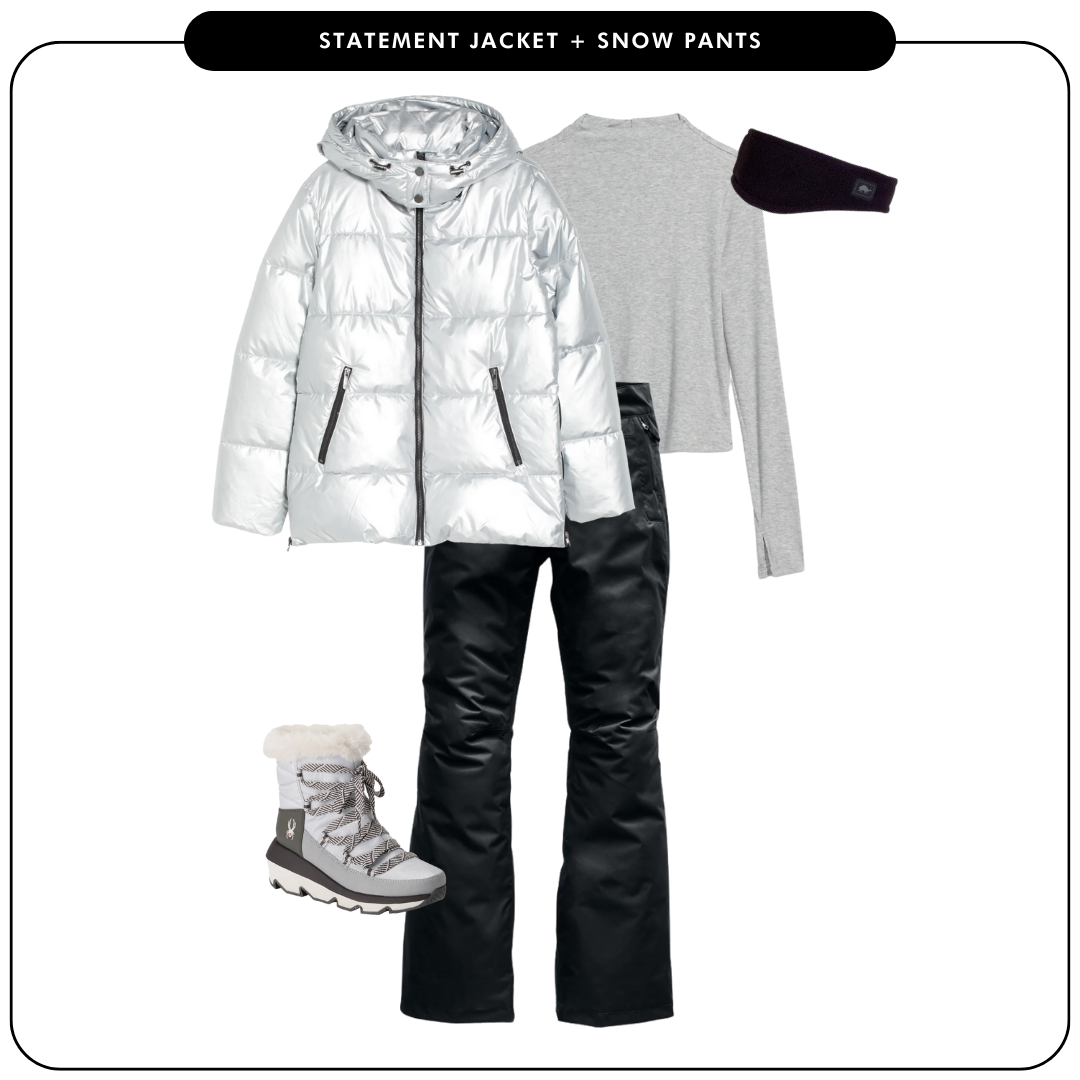 Shop this look:
1. mockneck top
2. snow pants
5. snow boots
Shop this look:
3. fur-lined parka | similar parka
Shop this look:
1. mockneck top
5. snow boots
6. ear muffs