There are few things I like less than being cold. That's why you'll find me wrapped up cozily in a blanket by the fire watching from the window while my husband takes one for the team and plays outside with our kids in the snow.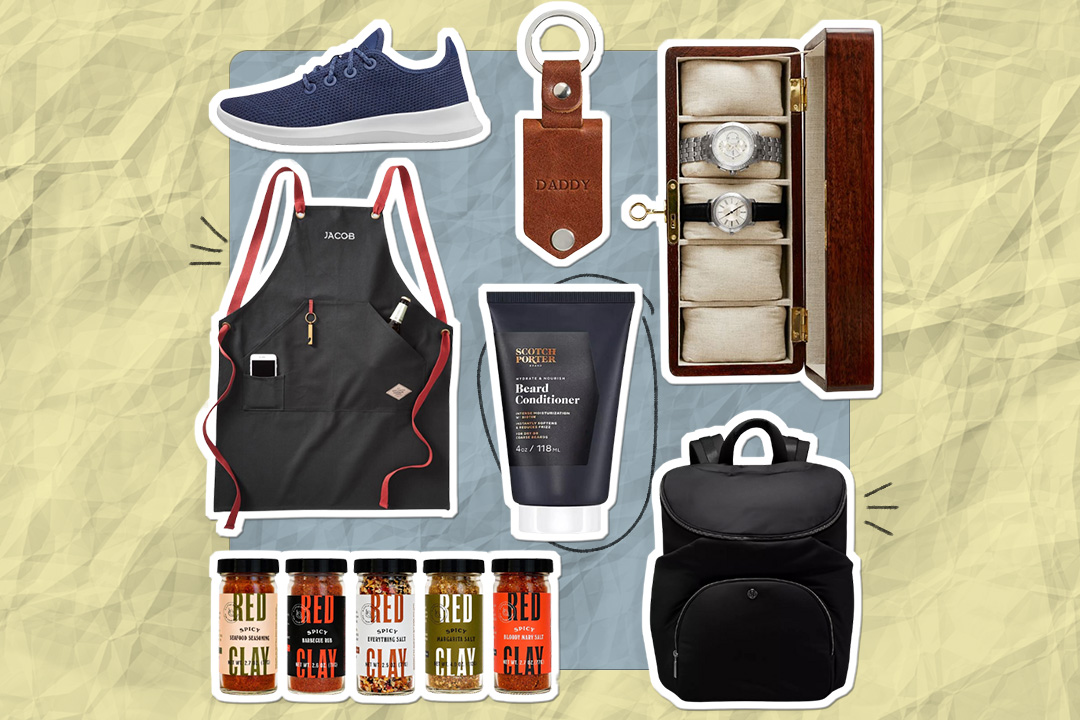 june 18 is coming up fast — have you started shopping yet? 😎
With a long winter ahead where we live, we're all about the toys that will keep the kiddos playing and having fun outside in the snow instead of sitting in front of a screen (mom hack: sand toys also work great in the snow). Though, to be honest, we do a lot of screen time around here too. No shame in that game.
If you're hoping to help your kids enjoy some outdoor time, we've rounded up toys and gear you and your kids will love to play outside all winter long.
This article was originally published at an earlier date and has been updated for timeliness.
5 Lessons from Scandinavian Parents