I was recently scrolling through the Instagram story of one of my favorite lifestyle bloggers. Her outfit caught my eye and oddly, my first thought was how much I liked her face mask. This definitely felt like a weird reaction, because the rest of her outfit was really cute, but right now face masks are on on my mind. And I'm sure I'm not alone in this.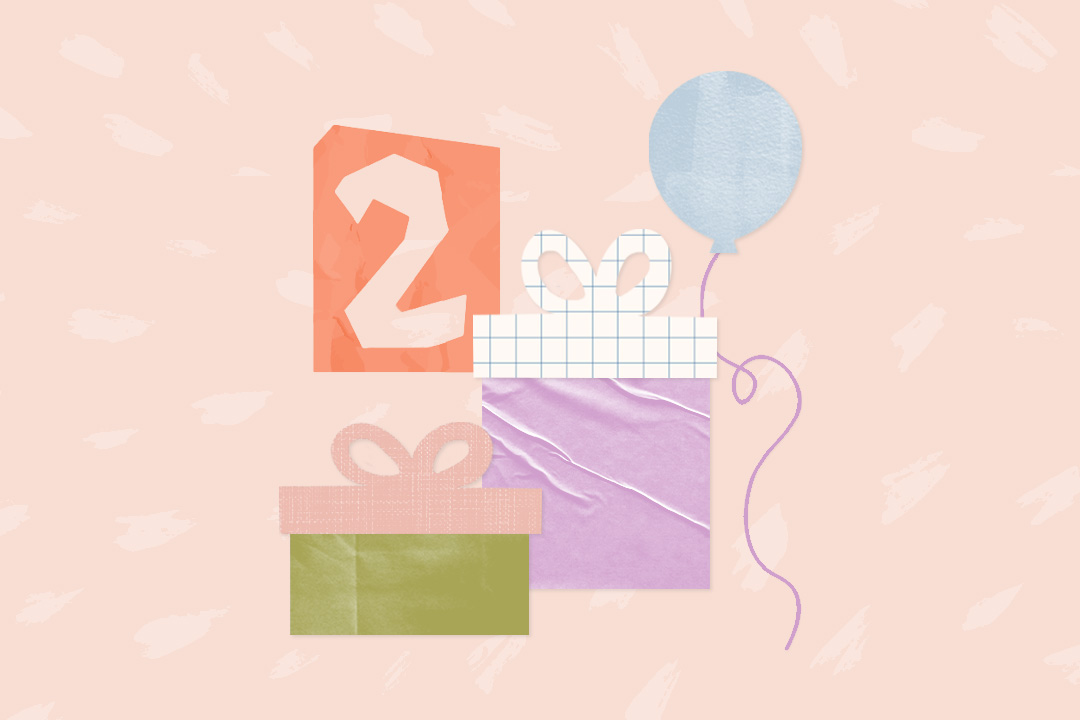 a LO in your life will love these! 🎁
While the point of face masks is not to make a fashion statement, finding one you actually like makes wearing it a bit more bearable. And since we're all doing our best to stay safe, if wearing a mask can help, it's worth it.
The CDC recommends wearing a face covering while in public settings when social distancing is hard to maintain (like in a grocery store) to prevent the spread of COVID-19. These measures are recommended for adults and children over the age of 2.
The general public is advised to wear simple cloth coverings, not surgical masks or N-95 respirators as those are critical supplies for healthcare workers.
Fortunately, big brands and small Etsy shops are answering the call for non-surgical masks. Here, we've rounded up 15 adult masks to stay safe (and also a little stylish while you're at it). And if you're looking for a mask for your child, we have you covered there as well.