Growing up with an Italian chef father straight out of Salerno, Italy, I remember most of my childhood was filled with delicious recipes that included lots of tomatoes and dairy. But as much as my husband and I love cheese, our bodies have recently started to rebel against our favorite cheesy dip, stuffed shell recipe, and other classics from my childhood. So we have had to overhaul our typical meal planning to incorporate dairy-free meals that are tasty too.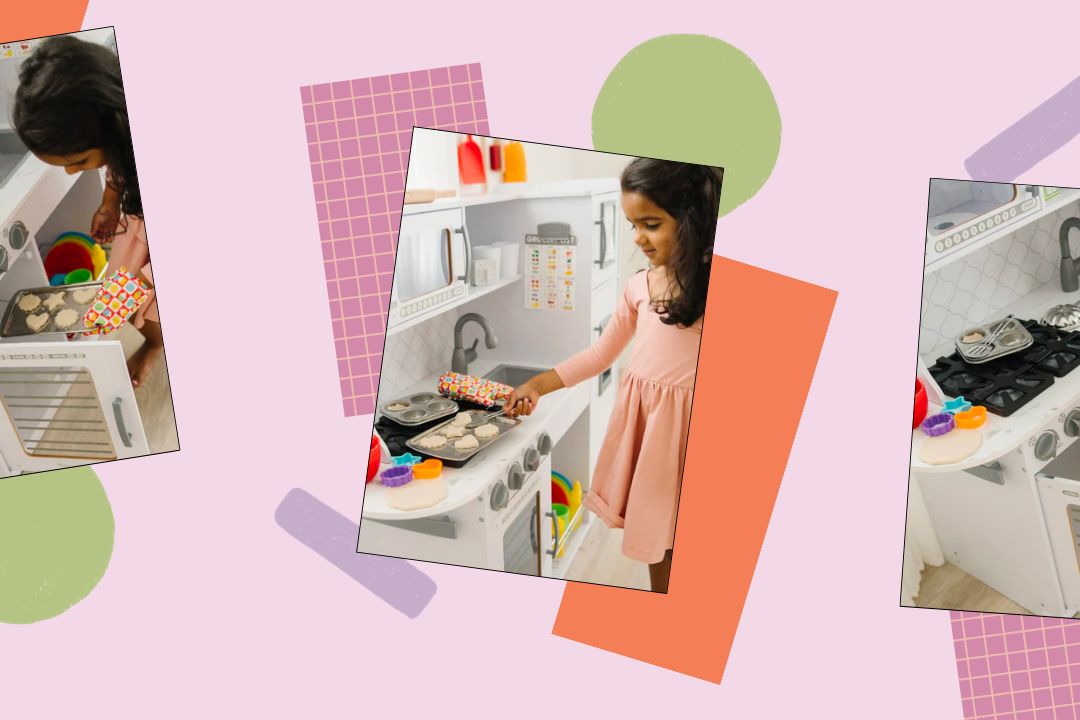 While there are the go-to basics of protein, veggies, and starch, we were quickly getting bored of bland meals. When you are so used to having a savory and creamy pasta dish at least once a week, it can be hard cutting cheese and milk out of our diet cold-turkey. Like many moms, I turned to Google and started bookmarking recipes left and right from my favorite websites to try and narrow down our favorites.
Here are 15 dairy-free recipes we tried and loved.
Dairy-Free Breakfasts
Dairy-Free Soups & Sandwiches
Dairy-Free Dinner Ideas