Sometimes sipping a delicious drink can mean a small joy at the end of a hectic day (when it's done in a healthy fashion, of course.) If a date night dinner or girls night out can't make seem to find spot on the calendar, an at-home bar night can be the perfect excuse to try a new cocktail recipe!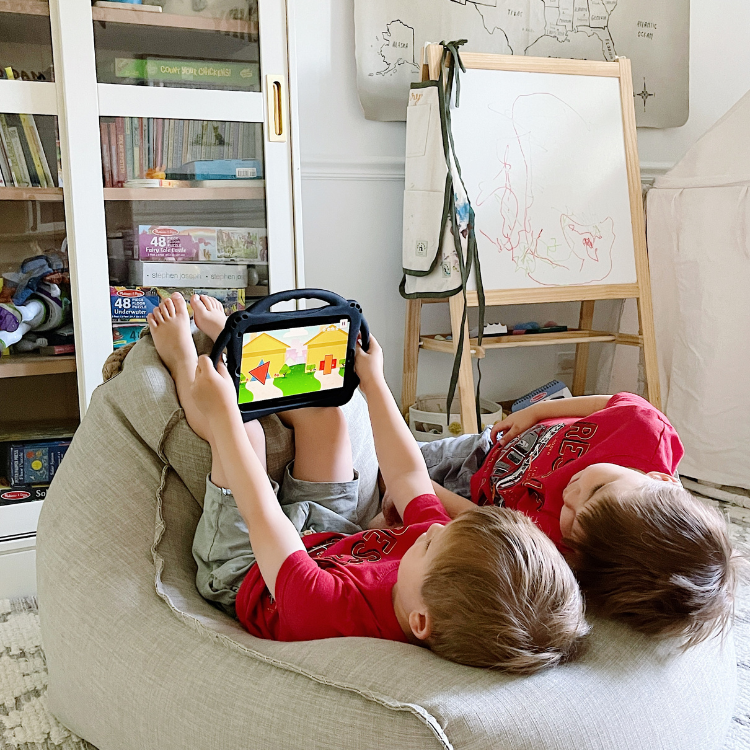 a pediatrician shares what she *really* thinks about LOs and screen time
Rather than grabbing a basic bottle of red wine or champagne, these at-home cocktails can mix up your routine with creative combinations like jalapeño and watermelon or elderflower and guava. Have some fun in the kitchen and you'll be the go-to bartender for all the future hangouts. Here are some of the best DIY drinks to try for your at-home bar, no matter what you're craving.
If you're in the mood for a:
Margaritas
Mules
Daiquiris
Mimosas
Martinis
Mocktails
If you're pregnant, breastfeeding, or a non-drinker, here are some fun mocktail recipes: