At one point or another, most of us have endured the orangey hue of builder grade or dated cabinets, both in the kitchen and bath variety. Let's face it, life could be a lot worse, but it's hard not to fawn over the sleek and modern or light and bright kitchens and baths we're always saving on Pinterest. Many of us don't have the budget for all new cabinets, or we're renting and a full renovation isn't even an option. We're BIG fans of the results an ol' bucket of paint can give you when you're dealing with budgetary and/or landlord restrictions, and apparently, so are our readers.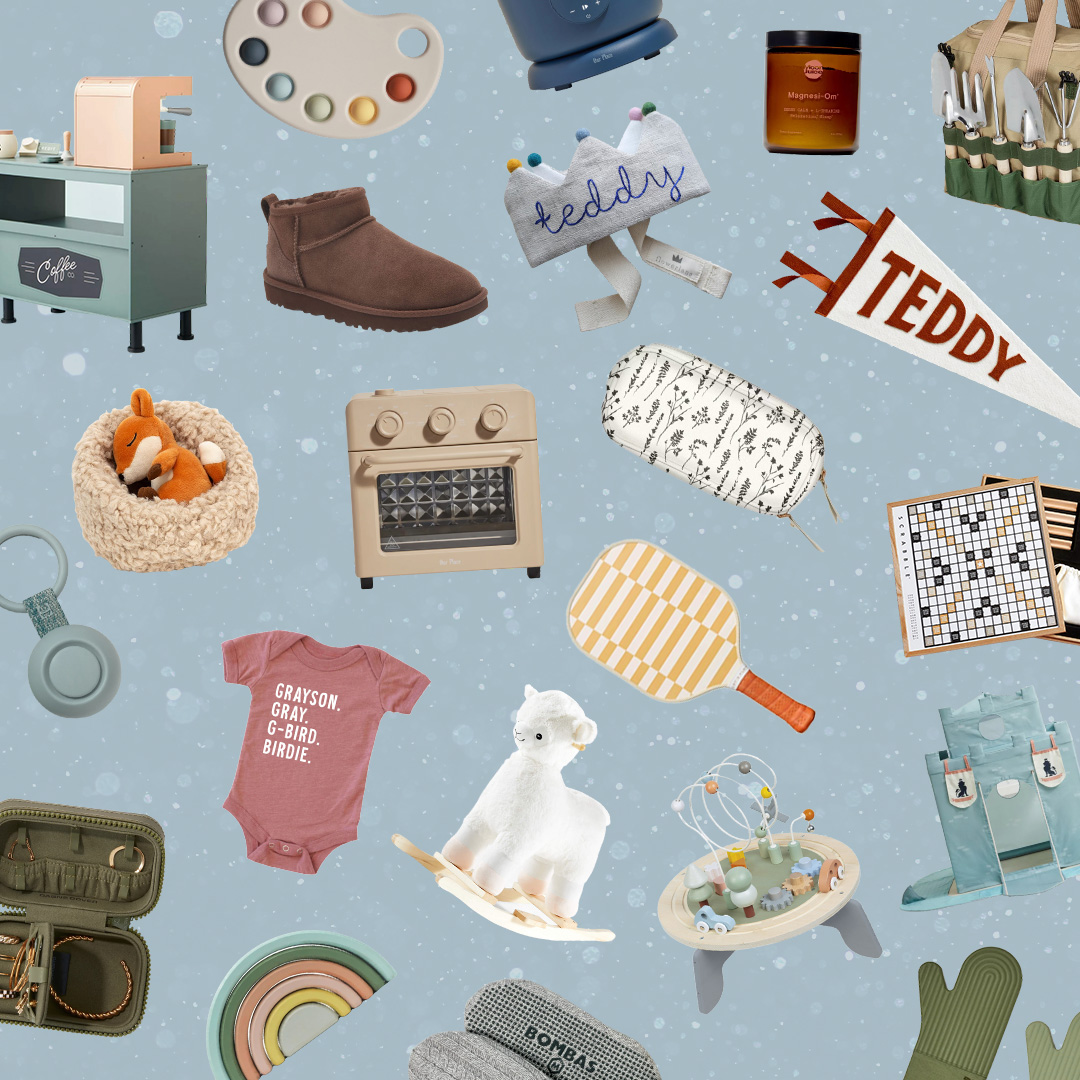 everything you need to ace holiday gifting this year 🎁
We did a little call out on Instagram Stories to see our readers kitchen and bath cabinet makeovers, and here we're sharing just a few of our favorites, along with a few resources to help you get started this weekend.
WHAT YOU'LL NEED:
Mini roller
Paint brush
Primer
Paint color of choice
Top coat for durability/easily remove stains
RESOURCES:

Video Tutorial by The Grey Boxwood

How to Paint Kitchen Cabinets: 5 Tips from a Master Painter
READER INSPIRATION
via @goldalamode 
via verbalgoldblog
via Patricia Sosoo
via Emily Cavanagh
via Bri Moysa
via Klepac & Co
via _Grits
via Liz Field
via canadianandrea
via Erin Kestenbaum
Have you ever tackled a project like this? Have any tips or tricks to make the results amazing? Leave them for us below!
This article first appeared on The Everygirl and can be seen here.