Fall is my favorite time of year to photograph families. There are fewer bugs, no one is overheating, and the colors and golden hour are unmatched compared to any other time of year. Fall in the Midwest is also every family photographer's busiest season. With the changing colors and mild temperatures—not to mention people planning for holiday cards—autumn is the most coveted season. It's the only time I, as a professional photographer, offer mini photo sessions. Fall is also a great time to play with outfit colors and patterns, as well as add texture to photos.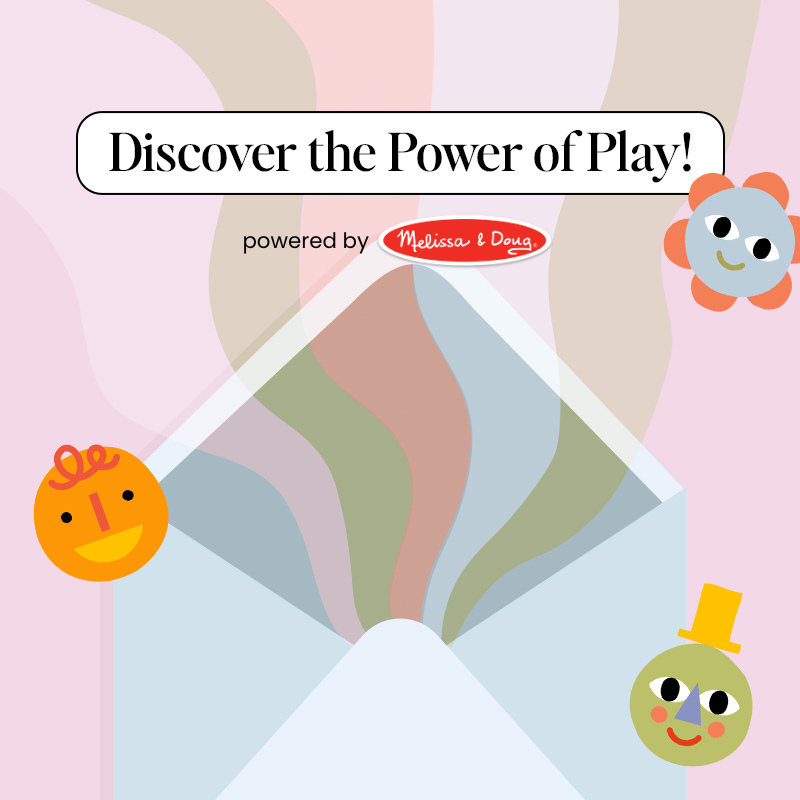 make the most out of every moment with your little one
The most asked questions I get from clients are always about location and outfit choices for fall family photos. I know firsthand how much of a challenge that in itself can be. I plan my own family's photo session every year with another fellow family photographer, so I have lived life on the other side of the camera. Below is some expert advice on commonly asked questions, how to get the most out of your fall family session, what you should do to prepare, and how to make the whole process leading up to the session as stress-free as possible.
Best Locations for a Fall Family Photo Shoot
Although everyone enjoys having their family photos taken in the fall because of the changing colors, don't limit your fall session to just outdoor nature settings. Pumpkin farms and apple orchards make great fall backdrops as well.
This is one of the perks of booking a full session with a photographer—you usually have more creative freedom over where you can capture your family session. If planning to visit an orchard or farm, be sure to check with the business first. You may have to buy something, but you're supporting a local business and it's giving your family a fun activity to do—win, win!
What to Wear for a Fall Family Photo Shoot
One thing to take into consideration when choosing your fall outfit is the location. If you're opting for something fun, like a pumpkin farm, think about your shoe choice and colors. High heels and light colors are probably not the best choice for this setting. Unless your session takes place on a city sidewalk, I advise all my clients to avoid high heels and lean into boots, wedges, and even a cute pair of rain boots if you're on a farm.
Don't be afraid to play with color and mix patterns. I tell clients to stay within a color family (neutral earth tones, jewel tones, or black/white/gray combo). You can pull in different colors with patterns (plaids, floral dresses) and add texture with scarves or blankets that match your clothes.
I always recommend whoever is in charge of dressing the family for photos start with their outfit first and coordinate the family's outfits around it. As a mom who has dressed her own family for photo sessions, the most stressful times are the instances where I've found outfits for everyone but myself. Find something you love and that you're comfortable in and search for coordinating outfits after that. Here are a few favorite fall family photo ideas:
Fall Family Photo Outfit Inspiration
Neutral Earth Tones
Jewel Tones
Black/White/Gray
Fall Textures
Fall Florals
The Best Fall Weather and Time of Day for Family Photos
The most frustrating part about photographing outdoors is the weather. One minute it can be bright with the most beautiful golden light, and clouds and wind can come rolling in at any moment. Don't cancel your photo session because of cloudy skies. While golden light and sun flare are usually the goal for fall sessions, overcast weather gives the most even light, which means no shadows on your face or squinting eyes.
It also adds a level of drama and moodiness to the already cozy season. When choosing the time of day for your photoshoot, advocate for about an hour to an hour and a half before the sun sets. If you're a client booking a mini session with a photographer, take the latest possible time slot. If the skies are behaving, you will get the best, most beautiful golden light that everyone wants.
---
The most important thing to remember during any family photo session is to have fun. It's not that serious, and the goal is to capture your family just as they are—perfectly imperfect and how you love them.
I've had clients show up to the photoshoot telling me about their kids' tantrums just seconds before getting in the car, or their refusal to wear something the parents want. Those same parents then message me saying they're crying because of how beautiful their photos turned out. Photographing the moments that matter and remembering your children just as they are is the goal of any family photoshoot.