As hard as it is to believe, the seasons are about to change, and before we know it, we'll be reaching for jackets, jeans, and boots again. I've already begun to see the shift from summer to fall on social media and while shopping online, so I'm getting inspired to start planning out my fall wardrobe.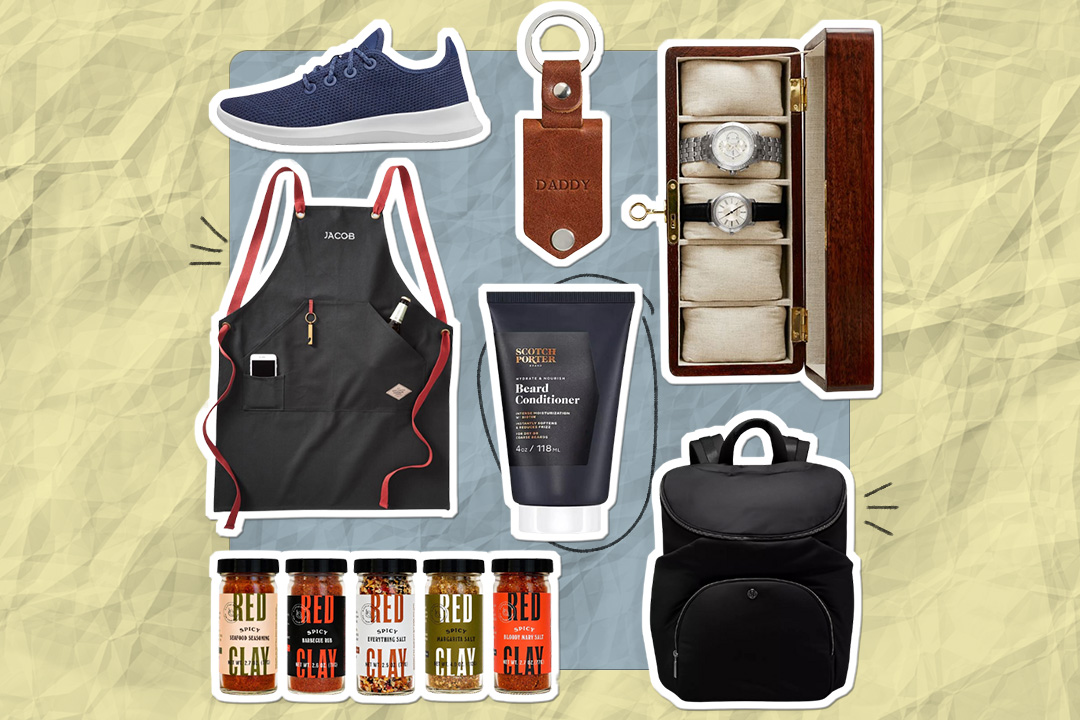 june 18 is coming up fast — have you started shopping yet? 😎
A lot of super popular staples—like the most on-trend shoes, cutest jackets, and best sweaters—sell out quickly, so starting early is a great way to avoid the disappointment of not being able to find pieces that you actually want to wear.
We've rounded up the best fall wardrobe essentials to buy now—including everything from longtime reader and editor favorites that are back for the season to new items that we predict will be on-trend this year.
Check out these 35+ fall fashion favorites that you'll want to add to your cart immediately:
Tops and Sweaters
Bottoms
Jackets
Shoes
Accessories