Picture this: The kids are tucked in bed in their Halloween pajamas after a long day at the pumpkin patch, you have a glass of red in hand, you're playing your favorite fall playlist, and you're baking some pumpkin muffins before settling into the couch under a cozy blanket for a viewing of Hocus Pocus. Is there anything better than that?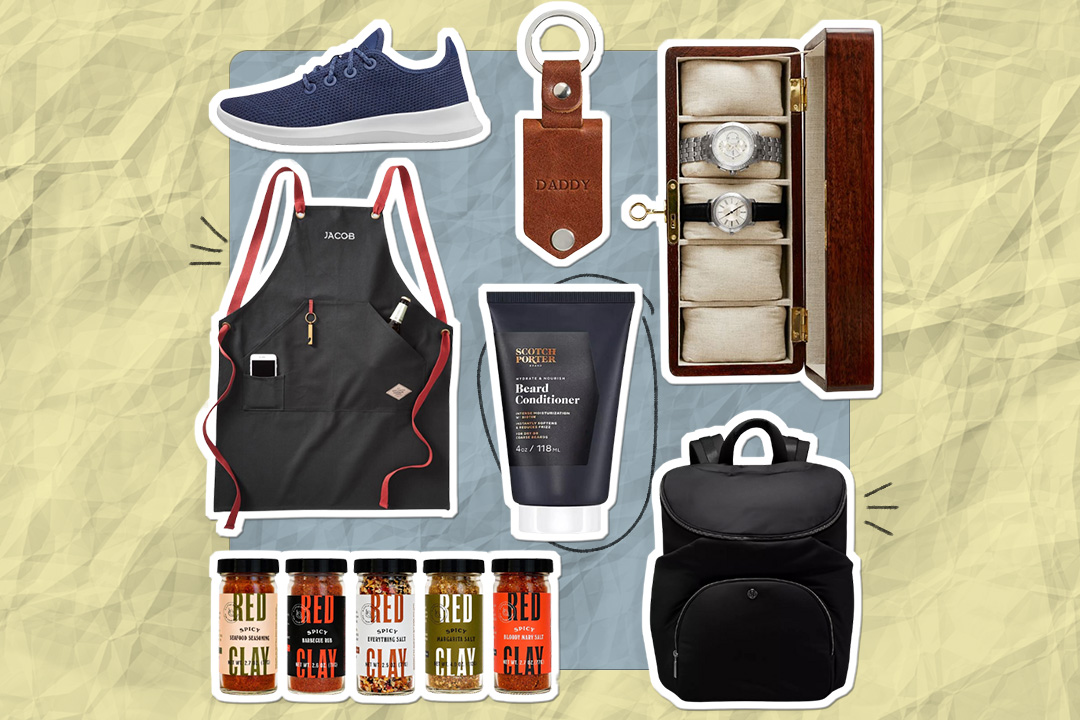 june 18 is coming up fast — have you started shopping yet? 😎
There are very few things in this world that make me as excited as fall does—more specifically, fall fashion. Although the season always seems fleeting (especially in the Midwest where truly anything can happen when it comes to weather), I always cherish those few precious weeks of perfectly crisp autumn air. So if you're like me, and you're more than ready for all the sweaters, booties, jeans, and overall coziness that you can dream of, this one is for you.
When I was curating this particular fall capsule wardrobe, I really wanted to focus on classic pieces but also bring in some aspects of the East Coast prep and coastal grandmother aesthetics that have been trending this year (and I see trending well into the fall and winter). You'll find lots of earth tones, gorgeous knits, varying textures, and subtle patterns.
I imagine that in styling this capsule, there will be endless options for layering—throw one of the sweaters or button-ups over your shoulders, or try tying up a T-shirt over the sweater dress. I also wanted this capsule to feel effortlessly chic, no matter what combination you choose to wear. Pair a casual graphic tee with a nice pair of trousers and sneakers, or go for classic with jeans and a slouchy cardigan. These outfits work for whatever you have planned this fall, from school activities to fun weekend adventures.
Scroll on to check out The Everymom's budget-friendly capsule wardrobe for fall 2022, plus how to style it:
Shop the Capsule
How to Style the Capsule
T-shirt (similar T-shirt) | leggings | trench coat | sneakers | belt bag (similar)
tank | jeans | blazer (similar) | mules | tote | necklace
dress (similar) | denim button-up | sneakers | sunglasses | belt bag (similar)
sweater | budget-friendly sweater | jeans | clogs | hoops (similar) | necklace
tank | jeans | denim button-up | boots | belt bag (similar) | sunglasses
tee | cardigan | leggings | sneakers | tote | sunglasses
dress (similar) | trench coat | boots | necklace | hoops (similar)
tee | trousers (similar) | button-up (similar) | mules | tote | hoops (similar)