I've talked about it a million times, and I'll talk about it again: Fall fashion is simply the best. It's a season when it's easy to throw on comfy clothes but still look chic as hell, and I'm really here for that.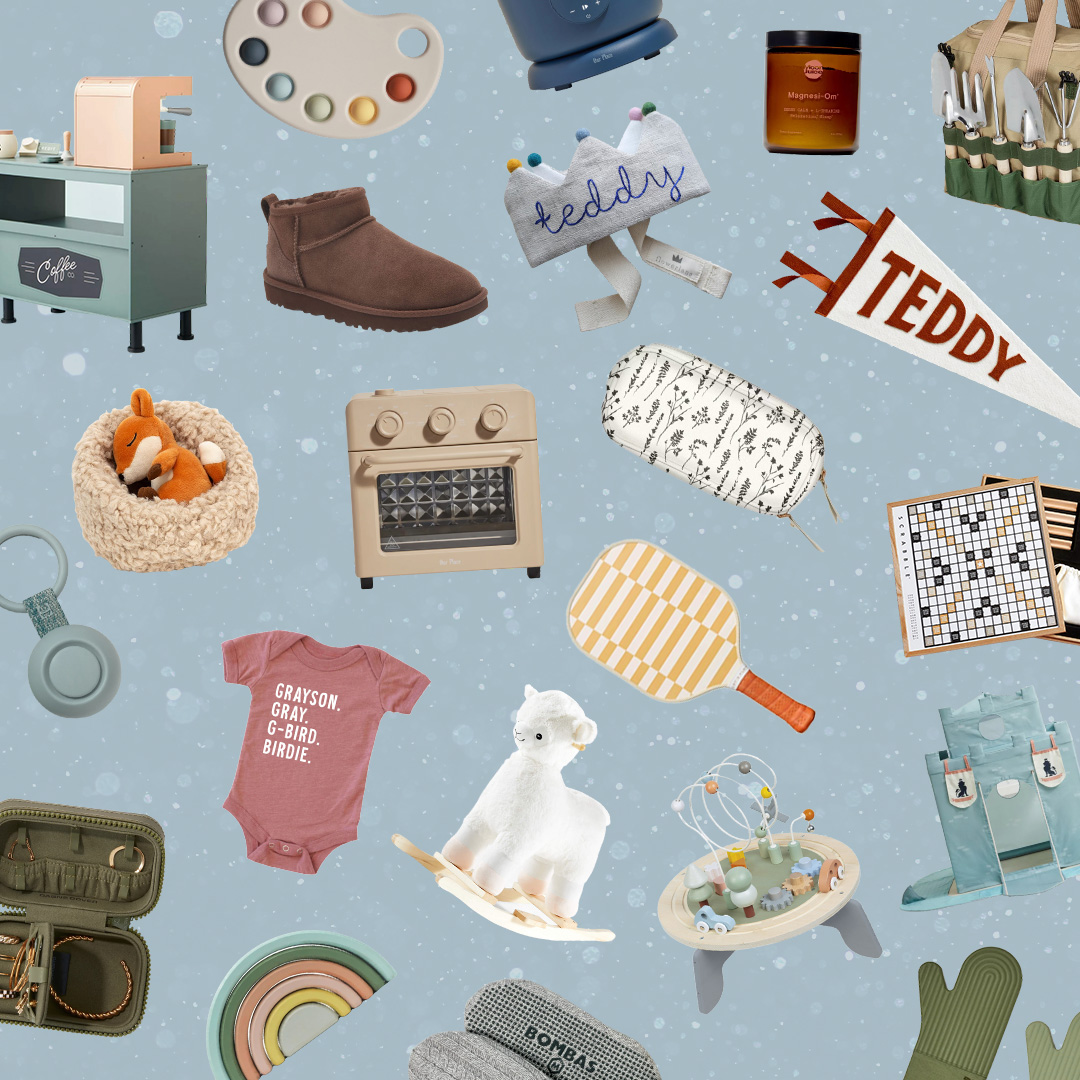 everything you need to ace holiday gifting this year 🎁
I'm not a mom, but for those of you who are, fall also comes with a whole separate venture: Back-to-school. This time is exciting for your kids, but it also might mean you're back to coordinating school pick-up and drop-off after a summer off.
Whether you want to put on an outfit for school pick-up and drop-off or would rather just go in your PJs, it's always helpful to have a few go-to and super easy mom uniform looks to get you through the fall season. These simple outfit combinations are perfect for going to your kids' school, running errands, or taking a much-needed break to go on a Starbucks run.
Check out these six effortless and mom-approved fall looks: