I have a confession to make: as much as I love cozying up to a good book, I love watching TV even more. At the end of a long day, my mom-brain just wants to be mindlessly entertained while I snuggle under comfy blankets on the couch. Add to that a foot rub from my husband and a dry glass of wine, and I'm in heaven.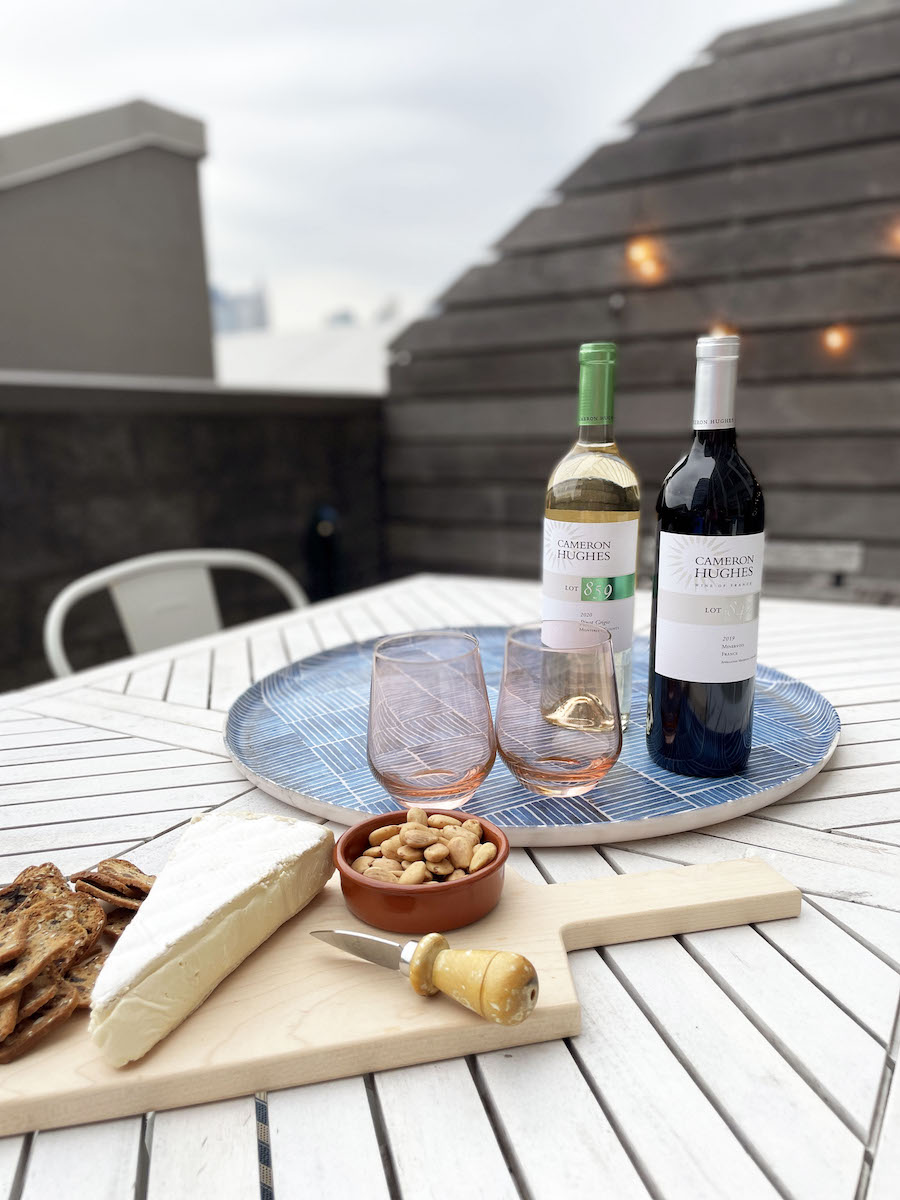 plus, the wines to go with them! 🍷
After watching the series finales of Game of Thrones and Big Little Lies this past summer, I am eagerly anticipating the upcoming TV fall lineup. Because I have so little time to watch TV at the end of the day, I don't want to get sucked into a show that doesn't deliver. It has to pull me in with a little bit of fantasy, some serious drama, mind-bending mystery, or amazing comedy chops. And A-list names are definitely a plus!
From streaming services to cable channel favorites, there are so many interesting shows in the fall TV lineup that are bound to be your new TV obsession. I've rounded up the 10 fall premiers that The Everymom editors are most excited about watching.
Happy viewing!
1. On Becoming a God in Central Florida – Showtime
Set in a small Orlando-adjacent town in 1992, this dark comedy series stars Kirsten Dunst as Krystal Stubbs, a minimum-wage water park employee who lies, schemes, and cons her way up the ranks of a pyramid scheme.
2. Modern Love – Amazon Prime
This eight-part limited series stars a long list of A-list talent, including Anne Hathaway and Tina Fey, and is based on The New York Times column of the same name.
3. The Morning Show – Apple TV+
Starring Reese Witherspoon, Jennifer Aniston, and Steve Carell, The Morning Show follows the freefall of an early morning newscast in the wake of a scandal and its struggle to survive in an era when news arrives in the palm of your hand.
4. Why Women Kill – CBS All Access
A dark comedic drama detailing the lives of three women living in three different decades dealing with infidelity in their marriages.
5. Sunnyside – NBC
Kal Penn stars as a former New York city councilman who finds his calling when faced with immigrants in need of his help and in search of the American Dream.
6. Watchmen – HBO
Starring Regina King, Watchmen is set in an alternate history where masked vigilantes are treated as outlaws. This highly anticipated drama series embraces the nostalgia of the original groundbreaking graphic novel of the same name while attempting to break new ground of its own.
7. Stumptown – ABC
Cobie Smulders takes the lead as a strong, assertive, and sharp-witted army veteran with a complicated love life, gambling debt, and a brother to take care of in Portland, Oregon.
8. The Politician – Netflix
Payton (Ben Platt) has always known that he's going to be president, but first, he'll have to navigate the most treacherous political landscape: high school.
9. Mixed-ish – ABC
From the producers of Black-ish, this clever spin-off follows matriarch Rainbow Johnson's experience growing up in a mixed-race family in the '80s and the constant dilemmas they had to face over whether to assimilate or stay true to themselves.
10. His Dark Materials – HBO
Based on the global bestseller, this series follows Lyra, a seemingly ordinary but brave young woman from another world. Her search for a kidnapped friend uncovers a sinister plot involving stolen children and becomes a quest to understand a mysterious phenomenon called Dust.
What new premiers are you looking forward to watching this fall?