If there is one skill that I've perfected in the last few years, it's online shopping. Not only do I online shop for my job, but I also fill much of my free time by browsing the Internet in search of the latest and trendiest pieces. Please note that although I definitely have purchased my fair share, I don't actually buy everything I see—I just enjoy virtual window shopping.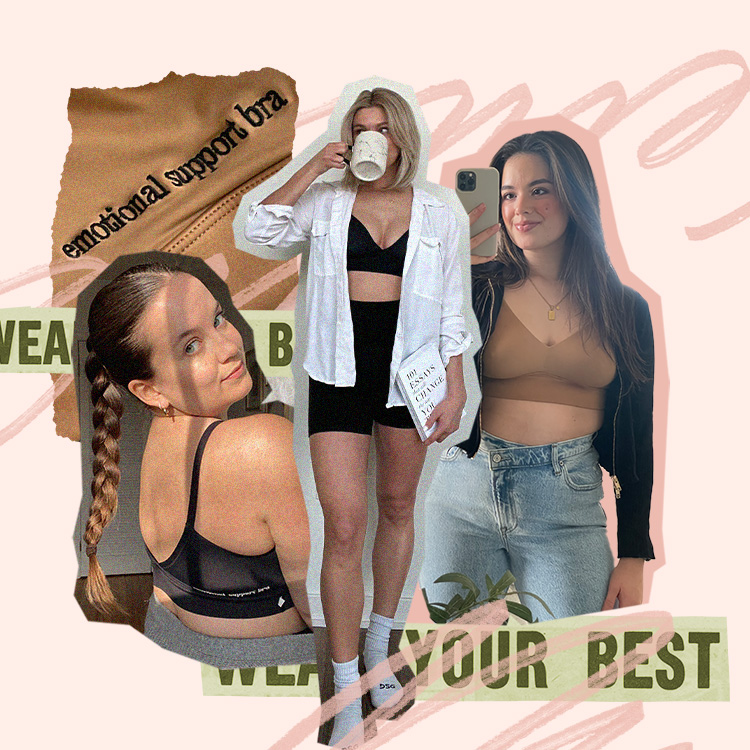 And it appears you do as well, lovely readers of The Everymom. Each week, when I write a new fashion article for you to enjoy, I can't wait to see which items you love the most. I love taking personal mental bets on which outfit will be a best-seller, and some items that we have shared in 2021 have definitely stood out among the rest.
It's no surprise to me that H&M sweaters, Old Navy jeans, the famous Spanx faux leather leggings, and affordable Target shoes reign supreme—because really, who could get enough of those things?!
Here are 23 fashion items that our readers couldn't get enough of this year, along with some of our most popular ways to style them:
Shop this look:
cardigan / leggings / jacket / Uggs / beanie
Tops
Shop this look:
cardigan / jeans / mules (similar) / bag (budget option) / hoops
Bottoms
Shop this look:
crewneck / leggings / puffer (similar) / beanie / sneakers (similar)
Dresses & Swimsuits
Shop this look:
tee / skirt / jacket / sneakers / bag / bag (budget)
Shoes & Accessories