Maybe one of the toughest milestones in our lives is shopping for clothing during pregnancy. Pieces only fit for about 45 seconds, and it's tough to justify spending hundreds of dollars on new clothes that, again, may not be the best fit down the line after giving birth. It's a vicious cycle, but one that we don't need to tackle alone (solidarity, sister!). We're here to remind you that, this holiday season, you deserve to feel beautiful, comfortable, and confident in everything that you do.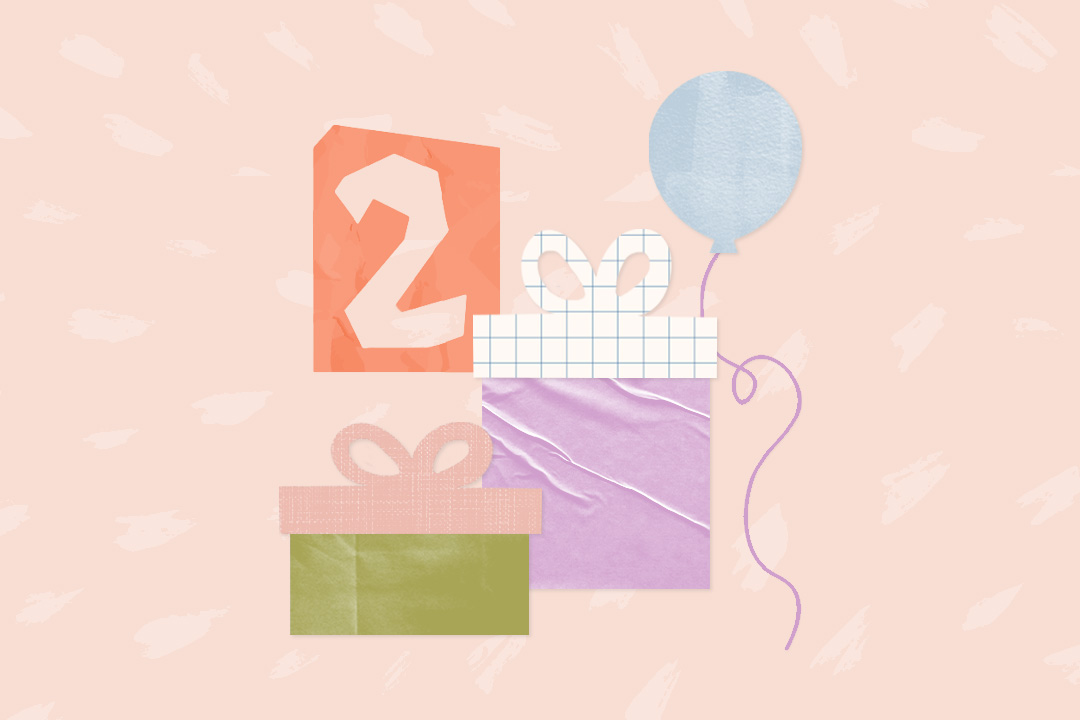 a LO in your life will love these! 🎁
Deciding what to wear to your holiday festivities can be as difficult as picking out the perfect baby name. That's why we've gathered several options for you to choose from, no matter what events will be filling up your holiday calendar. Read on for our favorite holiday maternity pieces to wear this season, no matter what vibe you're going for.
Traditionally Festive
If you love all-things holiday, what better way to show your appreciation than fun pieces that can be worn all season long? We've found some of the most creative and festive holiday maternity pieces of the season just for you, mama.
Comfortable Chic
If you're at the point in your pregnancy (or life) that you can't be bothered getting dressed up, you won't find an ounce of judgement here. In fact, we're gifting you just what you need to feel immaculate levels of comfort while still being put-together enough for all of the holiday festivities.
Tops
Dresses
Casual
If your holiday plans include a few gatherings with friends and family, maybe an outing to a Christmas tree farm, and a handful of shopping trips, allow us to provide you with your holiday uniform. For whatever reason, sometimes those casual events can be the toughest to dress for—you don't want to be over dressed or uncomfortable, but you also don't want to show up in sweats. Here are some great pieces to have on hand to throw on for those casual activities.
Tops
Dresses
Formal
Just because you're pregnant doesn't mean you don't deserve a night out every now and then. Our suggestions? Get all dressed up and attend a fabulous holiday party, book dinner reservations at the fancy restaurant you've been dying to try, or prepare a 5-star level meal at home and spend some quality time with your significant other. An occasion such as this calls for a brand new outfit so you feel beautiful (no matter how uncomfortable you may be).
Tops
Dresses