Picking out an outfit for any holiday can be tricky, which is why we love to rely on fun and festive Fourth of July accessories and unique clothing pieces to make an otherwise basic outfit pop. And that's not even to mention the fact that for moms, style must meet function when you're likely going to be chasing kids around outdoors.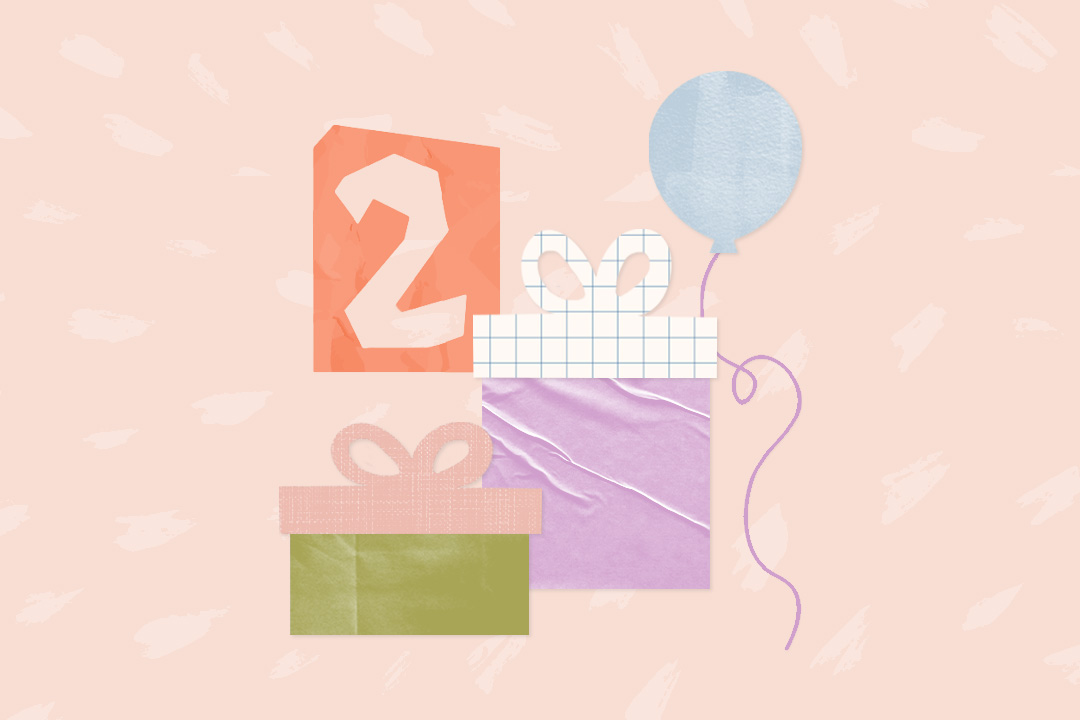 a LO in your life will love these! 🎁
Whether you're planning to go all out with red, white, and blue, or you're looking for a more subtle nod to the holiday, we've rounded up some of the cutest Fourth of July fashion accessories and clothing pieces for moms. Read on to shop some of our favorite fun and festive Fourth of July picks to add to your wardrobe for the holiday weekend and beyond.
Clothing
Jewelry
Hair Accessories
Hats & Sunglasses
Bags