I'd like to think that this time of the year is a seasonal indicator for me to come out of winter hibernation and get active again. Getting yourself to the gym is one thing, but finding activewear that fits your body just right is another ordeal. With our ever-growing bodies experiencing changes every day, the last thing you want is to be worrying about how you feel in your gym clothes. Take it from us: You deserve to feel good while you are doing some self-care. That's where the FP Movement X HATCH limited-edition maternity activewear line comes in.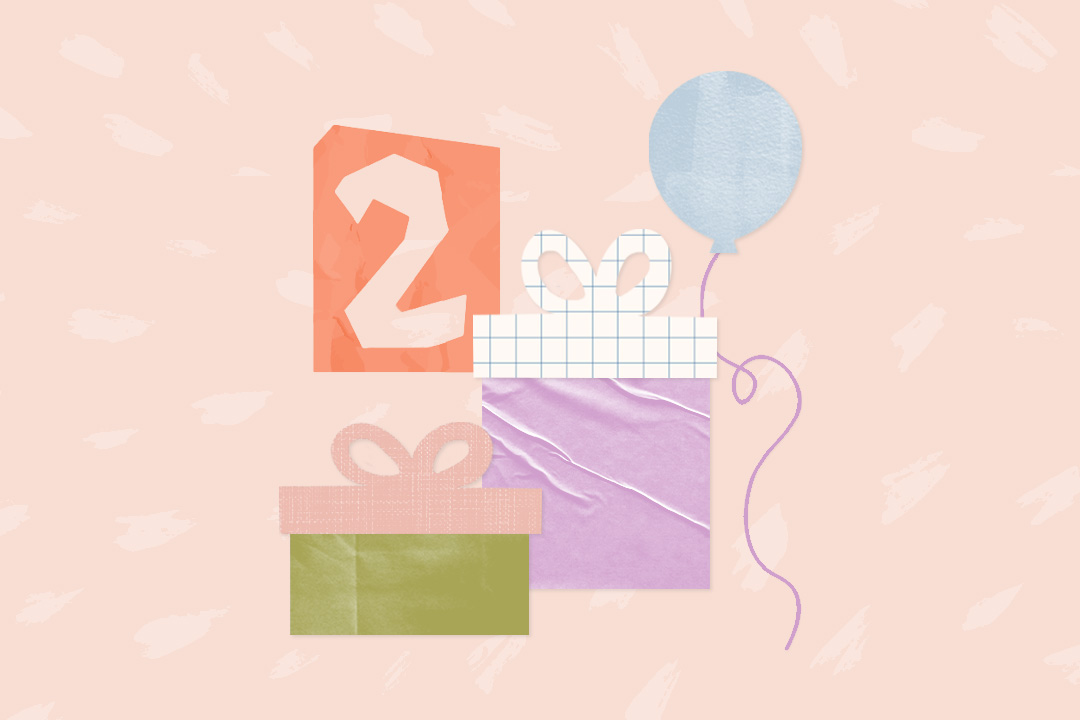 a LO in your life will love these! 🎁
Mamas, this collaboration was made for you (quite literally). With Free People's activewear line, FP Movement, being known for its functional-yet-stylish athleisure selections and HATCH being a leading maternity brand, it's not hard to see why this is the ultimate collection for every mom on the go. With 16 apparel styles to choose from, these solution-driven pieces were carefully crafted with an innovative material that is made to grow and adjust with your body—during, after, and beyond your pregnancy. This collaboration is far more than activewear for women; it embodies both FP Movement and HATCH's efforts in creating high-quality and intentional pieces catered specifically for pregnant and postpartum moms.
We believe that no matter where you are in your pregnancy journey, this collection is for you. Working out and lounging have never looked better, and we just know that you won't be able to resist treating yourself to an item or two (or five). See what all the hype is about and shop the FP Movement X HATCH maternity activewear line below: