So many of you loved our first-ever set of Everymom coloring pages—you can check them out here!—that we decided to keep the series going. Here are more free, printable downloads that are sure to be an easy and fun at-home activity for the whole family.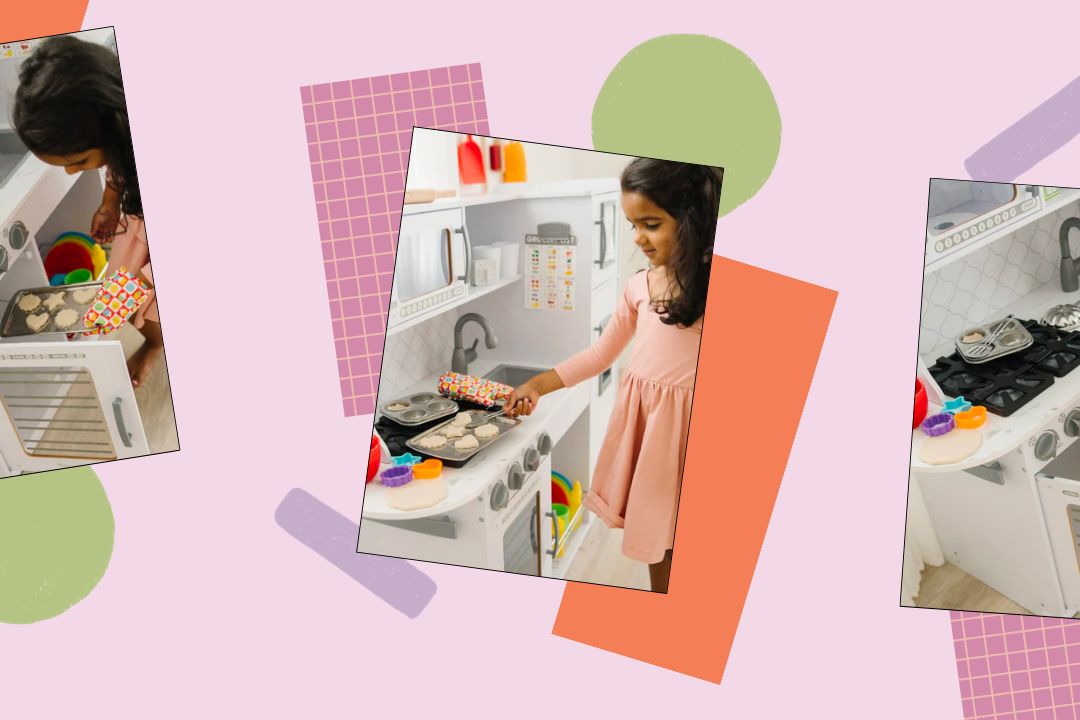 This week, we have two new sets for kids to doodle. The first includes six sheets of shapes to color and identify, and the second is an adorable, five-sheet printable of barn animals like a horse, pig, and cow, just to name a few.
And since we could never forget about the mamas, we additionally created three new adult coloring pages—a pretty pattern, a living room scene, and a fashion-forward spring outfit—to help you relax and unwind at the end of yet another long day.
Scroll down to download the coloring pages and be sure to tag us on Instagram (@theeverymom) to show off what you and your LOs have created!
Shape Coloring Pages for Kids
Farm Animal Coloring Pages for Kids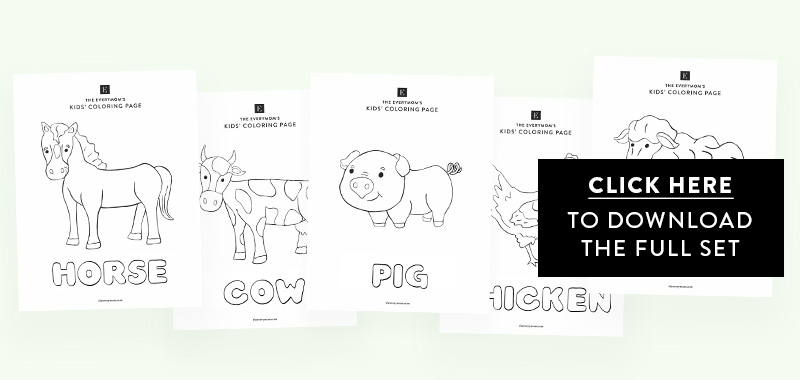 Adult Coloring Pages for Moms