Super Bowl Sunday is almost here! Whether you'll be glued to the TV watching the game or are primarily watching for the snacks (we feel ya, girl), it's no secret that Super Bowl Sunday means indulging in a lot of delicious food. From wings to sliders and dips galore, this weekend is all about scrumptious Game Day dishes and we are here for it.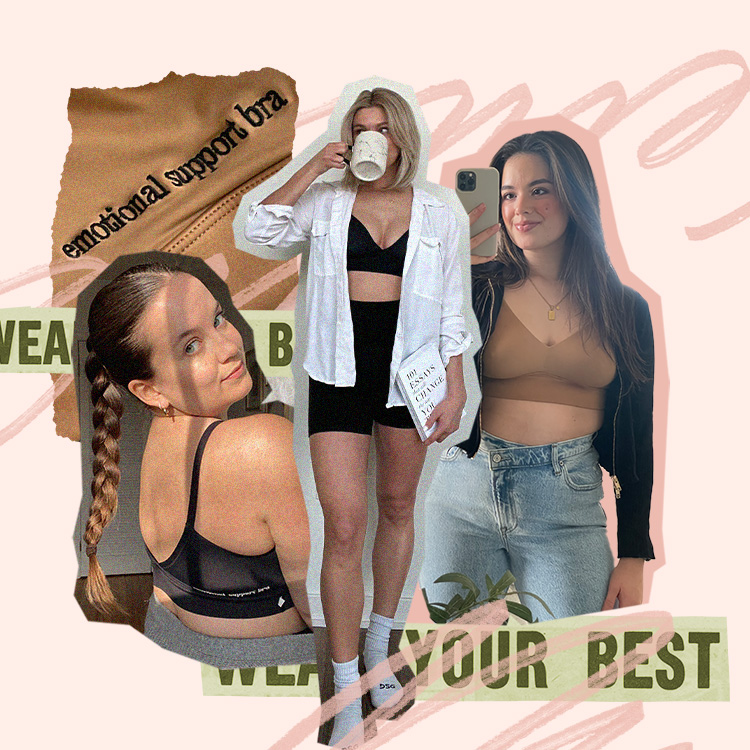 To get you ready for this year's Super Bowl, we've rounded up all the best family-friendly versions of your favorite game day recipes—enjoy, mamas!
This article was originally published in September 2018. It has been updated for timeliness.