If your weekday mornings feel like complete chaos, know that you are not alone. Maybe you're calming a fussy baby, struggling to get your toddler's shoes on, or are rushing your kid to the bus stop. We could all use a good dose of morning mom-hacks to make life easier. Whatever obstacles you're facing, you don't need finding a suitable breakfast for you and your family to be one of them.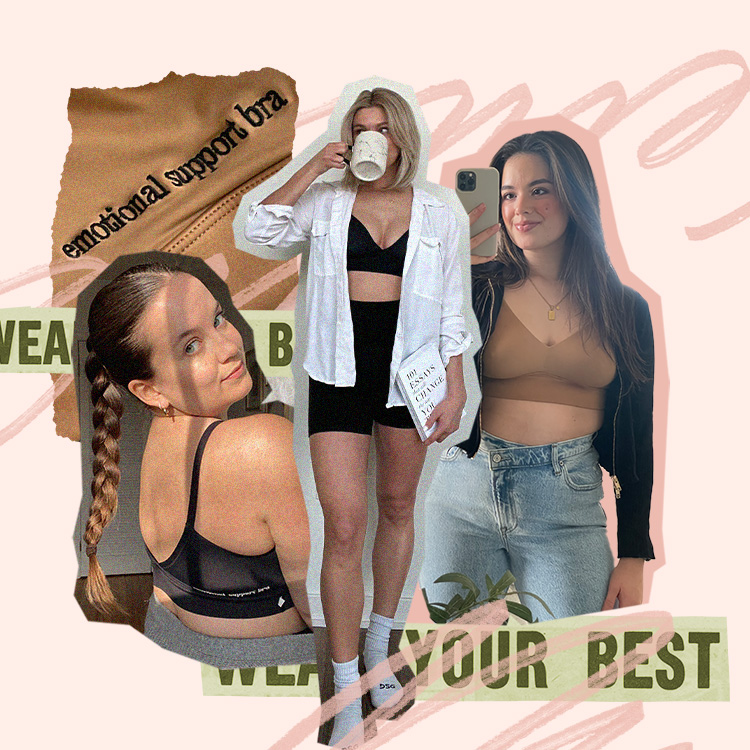 With a little Sunday prep, you can have breakfast ready to go all week long. We're sharing 11 recipes that you can whip up on Sunday to ensure you're properly fed and ready to start your day, Monday through Friday. These recipes are a major upgrade from a bowl of cereal yet are easy to prepare. They're grab-and-go-style, and many are also ideal for one-handed eating, a necessity for new moms!
If you get tired of eating the same thing for breakfast every day (or you have a picky eater on your hands), we recommend choosing two recipes, making both on Sunday, and then alternating. Pick one savory and one sweet so you can address you and your family's cravings each morning.
Savory
Sweet