Oh my gourd, Becky. It's pumpkin season, and here at The Everymom, we're screaming it from the rooftops. The leaves are changing colors, the morning air is cool and crisp, your local Trader Joe's is flooded with seasonal items, and pumpkin spice lattes have made our year-round coffee order a thing of the past.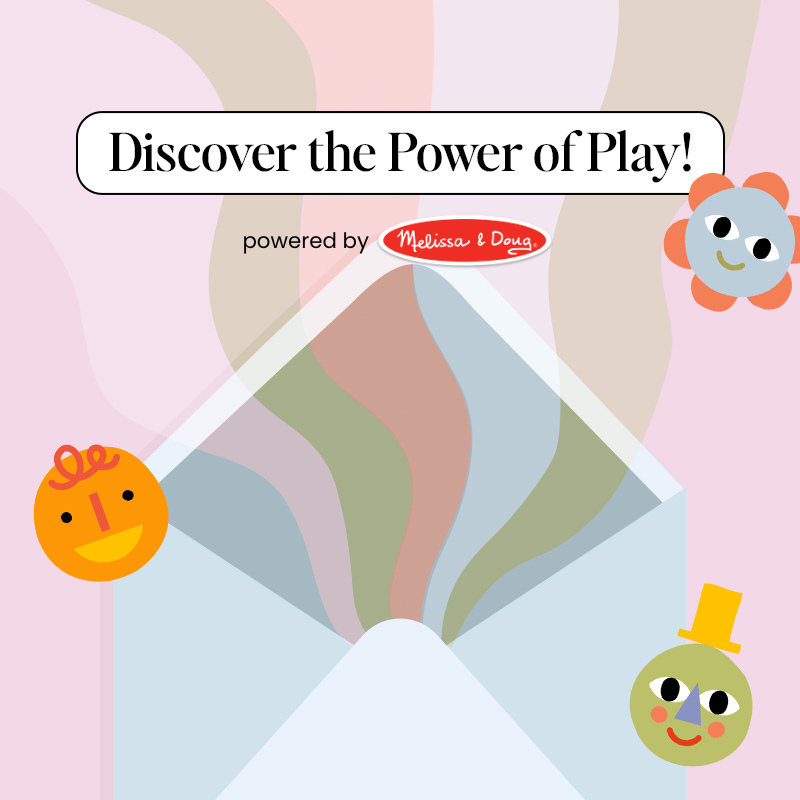 make the most out of every moment with your little one
With cooler temperatures and darker evenings come a shift in style trends, and today, we're here to explore how pumpkin-centered decor can elevate your fall interior—*freaky* fast.
1. As a Centerpiece
As much as we love enjoying pumpkin-inspired dishes at our dining tables, fall presents the seasonal opportunity to bring the moneymaker of the gourd family to the table in a different way. Pumpkins make for a great centerpiece. Whether they're thoughtfully seated on a burlap runner, adjacent to a warm candle, or placed snugly in a large bowl, they're sure to bring your fall-inspired dining decor to the next level.
Shop the Look
2. Keep It Neutral
Adding pumpkins to your home doesn't mean that you have to abandon an already neutral design style. Adding muted-colored fall decor is a wonderful way to declare your love for autumn and to adopt a cozy, clean vibe while staying true to your home's aesthetic.
Shop the Look
3. Add a Pop of Color
If your decor is already fairly neutral, adding a quirky-colored pumpkin can be a great way to add color to any space. Nothing screams "October" quite like an eye-catching, lively Jack-O'-Lantern. You can invest in pre-colored pumpkins or paint your own—a fun DIY project to take on with the kiddos!
Shop the Look
4. Add Interesting Prints/Textures
Steer away from your basic ceramic pumpkin decor and add some texture to any fall-inspired arrangement with a nontraditional doppelgänger. Opt for natural woven, plaid, velvet, glitter, metallic, or floral-studded options. Check out this easy floral pumpkin DIY! I love this white-on-black contrast and the idea of bringing elegance to a spooky classic.
Shop the Look
5. Go Mini!
I absolutely love how versatile mini pumpkins are. Add them to an already curated arrangement for a subtle taste of autumn, place them in a large, glass vase or bowl to make for a beautiful centerpiece, or pair them with larger pumpkins to bring dimension to any space. They're affordable, easy to store away when the season ends, and undeniably cute.
Shop the Look
Etsy | Rebecca Harris Design
We want these tiny linen pumpkins to fill our entire homes.
Target
These orange, yellow, and cream bowl filler pumpkins from Target are so unbelievably cute and colorful.
Amazon
These mini pumpkins from Amazon are perfect for dinner table decor or sporadically scattering throughout your house. Plus, they come in tons of fun colors.
This article was originally published in 2019 and has been updated for timeliness.