Kids and adults alike love Halloween, and spooky season is finally upon us. Right now is the perfect time to add a little touch of Halloween to your front stoop, your living room, your kids' rooms, and even your kitchen. After all, Halloween decor is the easiest way to get yourself in the spirit of the season.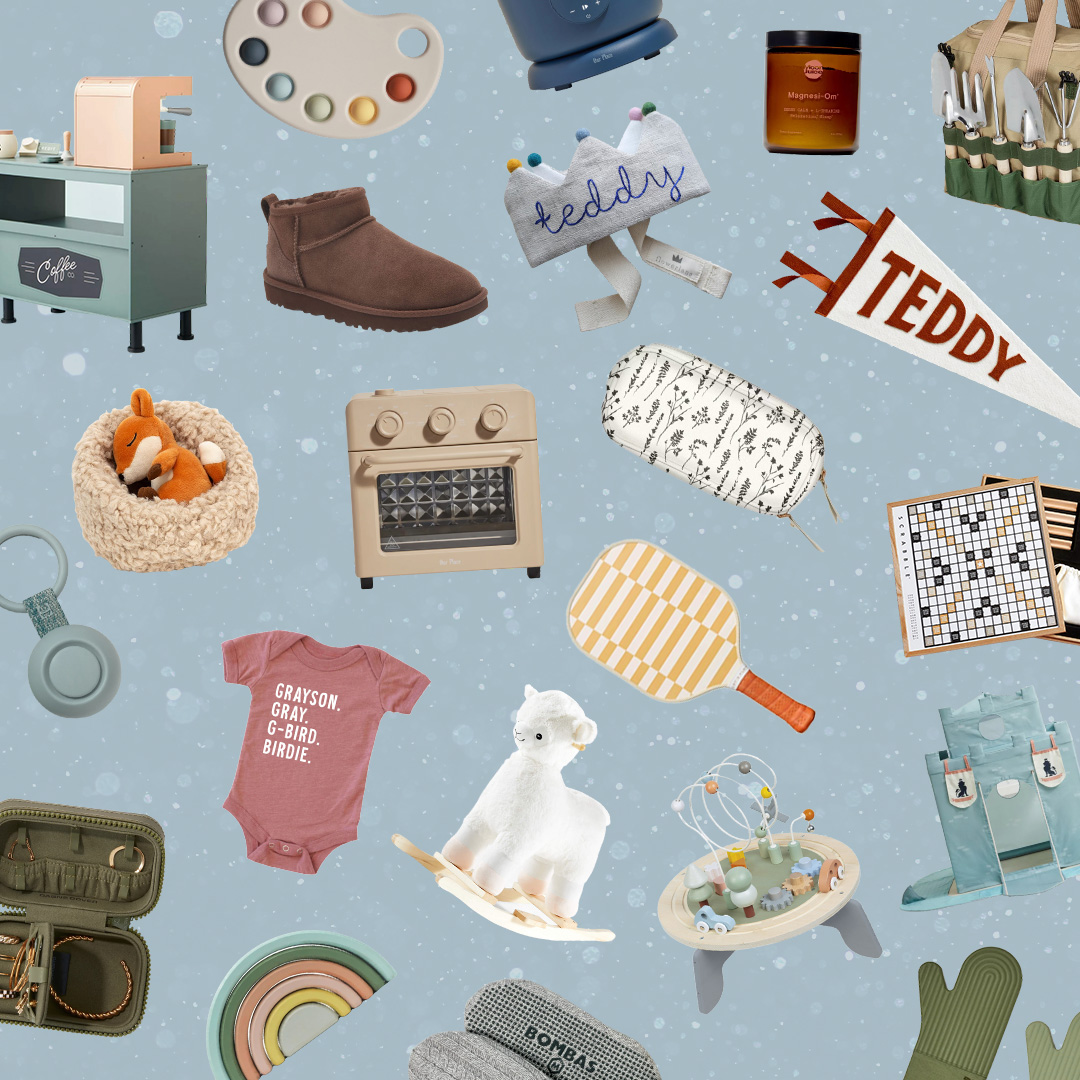 everything you need to ace holiday gifting this year 🎁
Bring in fun touches of pumpkins, skeletons, bats, and more—such as Halloween garlands, spooky art prints, and festive throw pillows. Even if you're not hosting a huge bash or expecting a hundred kids to ring your doorbell, there's no reason not to make your home a Halloween haven. Even without big plans for the holiday, think about all of the fun ways you can celebrate as a family—perhaps with a scary movie, a baking experiment, or fun crafts.
If you're looking for cute and festive (or a little frightening!) Halloween decor to add a splash of spooky to your home, here are our favorites. We've gathered decor at every budget, from affordable Target finds to heirloom Pottery Barn picks. Grab them now before they sell out!
Front Porch Halloween Decor
Indoor Halloween Decor
Throw Pillows and Blankets
Halloween Garlands
Spooky Kitchen Accessories