A lot of times moms are the ones making holiday magic, but this holiday season, I would like to create a list of low to high cost ways for moms to celebrate and enjoy the holiday magic for themselves as well. Between doing the holiday shopping, decorating the house, and organizing all the holiday activities, moms handle a lot. We often don't have the time or energy to make sure we are also enjoying the magic of the holidays.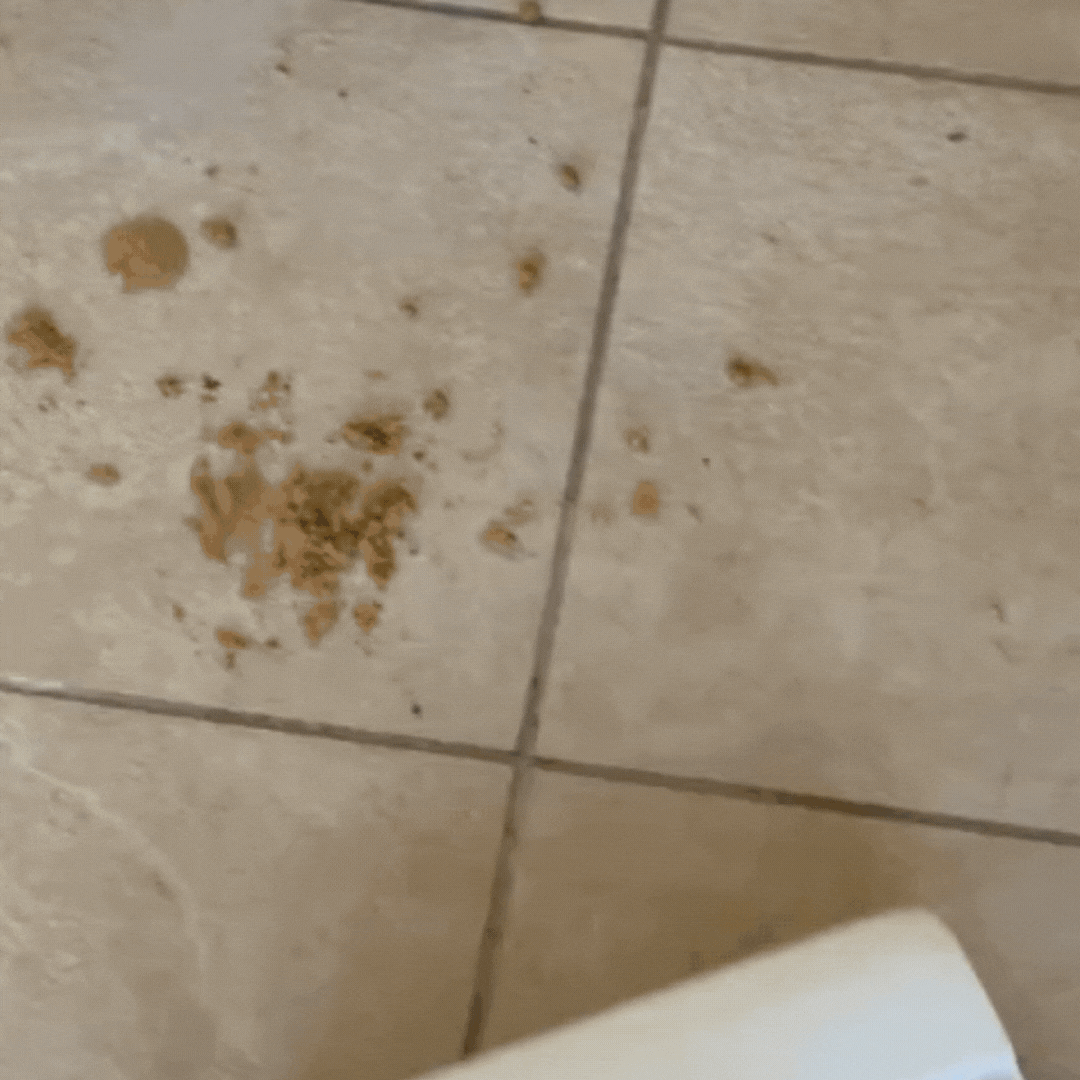 read our honest review—plus, get it for $100 off for a limited time!
This holiday season, let's change things and make sure that not only are we enjoying the holidays, but are also sharing the unpaid labor load with our partner. And if you're single parenting this season, see if you can swap childcare with another single friend so you can take a break to enjoy some Hallmark movies, hot chocolate, and take much-deserved time to yourself.
Here are some cute ideas to save and/or splurge on some wonderful treats that can help keep the holiday magic alive for moms.
Holiday Magic on a Budget
Santa's Helper: Childcare Swap
Have a spouse or family friend watch the children for a few hours while you get to sit back, nap, or have a little party with a couple of friends. Swapping childcare can give you much-needed time to get things done without little ones running around and give yourselves one less thing to worry about when it's time to buy the tree or visit Santa in the mall.
Dollar Store Secret Santa
If your kids are old enough to do a little shopping under supervision, send them with the other parent or Grandma and Grandpa to purchase some gifts for you, their siblings, etc. Having the children in charge of a little holiday present or stocking stuffer can be a way introduce budgets and get a sweet surprise they picked out just for you.
Buy or Borrow Some Holiday Books
While Christmas movies are often a holiday staple, there are so many holiday books that can help you get in the mood to celebrate. Here are some of our favorite holiday books for kids to buy or grab on your next library visit.
At-Home Spa
While fancy spa manicures and pedicures are infinitely relaxing, an at-home spa moment can bring back the spark to the holidays. Fill your wine glasses up or pop some bubbly seltzer as you treat yourself to a luxurious soak in the tub and go all out with holiday-themed nails. If you don't have a steady hand, don't be afraid to use press-ons or even nail wraps for a little festive fun.
Themed Holiday Nights for Mom
Whether it's a "Sappy Sunday" with a Hallmark holiday movie marathon or a "Bad Santa" naughty night in, there are endless ways to find holiday joy for mom. For more G-rated family ideas, make the most out of watching favorite holiday classics with your children and enjoy others like Die Hard (yes, it is a Christmas movie!) after the kids are in bed.
Mom-Friendly Advent Calendars
An interactive way to enjoy the holidays is purchasing a fun advent calendar with chocolates, makeup, wine, or even cozy socks. There are so many options available at different price points, and the daily fun of opening a new prize each day is a simple yet effective way to make magical moments for mom.
Holiday Magic Splurges for Moms
Treat Yourself
Whether you love facials or acupuncture, make sure to schedule a spa treatment in advance this holiday season. It is a wonderful way to gift yourself and relieve some of the stress from purchasing presents and running around to get things done before the big day.
Spicy Toys from "Santa"
While being family-oriented during Christmas is important, it can also be a great time to focus on some self-love. Guaranteed to bring joy in a matter of minutes. 😉
Bellesa
This spicy, waterproof wand vibrator—named for singer Demi Lovato—is concealed in a discreet case that can blend into any bag as you travel during the holidays.
Outsource Tasks
If you can afford it, outsource cleaning or consider hiring someone to cook the holiday meals. Sometimes all it takes to enjoy the holidays is a helping hand so you can focus on the important moments. From cleaning services, personal assistants, to nannies, there are so many different options for help these days. Make sure to tip well, be polite, and, of course, enjoy the free-time that these services gives you to enjoy the holiday spirit.
This article was originally published at an earlier date and has been updated for timeliness.