One of my favorite things about Mother's Day is the chance to do a little something extra for my mom friends. I love celebrating these special ladies throughout the year, but I'd be lying if I said I take the time to go just a little bit above and beyond on a regular basis to tell them how they're nailing this motherhood thing or to thank them for their never-ending mom-to-mom support.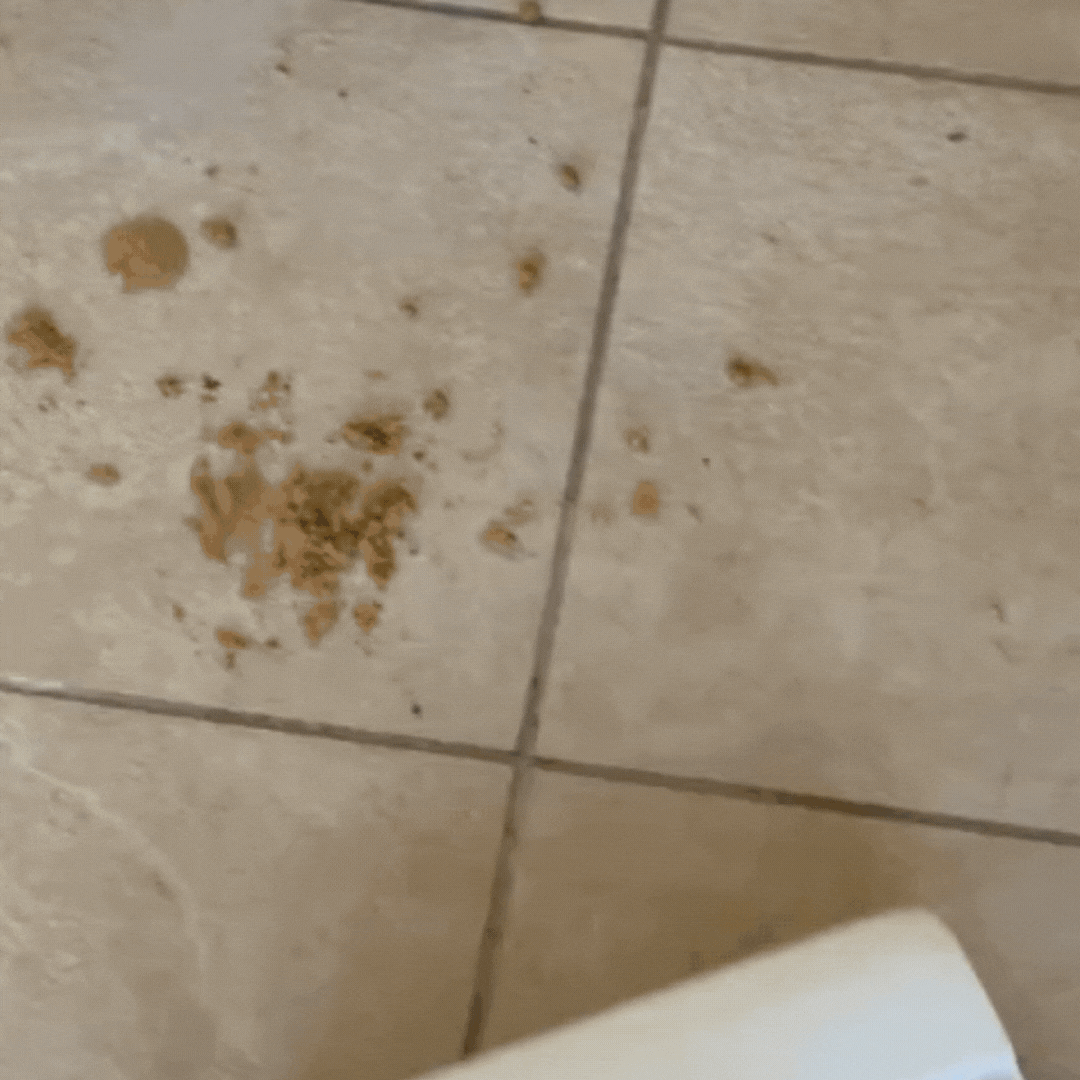 read our honest review—plus, get it for $100 off for a limited time!
We certainly haven't seen as much of each other as usual given all that's unfolded this past year, and that's why at The Everymom, we're finding simple ways to celebrate our mom friends this Mother's Day. As much as we'd like to go big and plan a post-pandemic mom getaway, that's not in the cards right now, so instead we're focusing on the small ways to bring big joy to the mom friends who remind us that yes, counting down the hours until bedtime is totally normal, and yes, it is all going to be OK.
When I think about where I'd be without my mom crew, I can say two things for sure: navigating the highs and lows of motherhood would be a lot more lonely, and I would be laughing a whole lot less. Those two reasons alone are enough to tell the special mamas in my life how much they mean to me (as if we need a reason at all!).
And we hope you'll find some inspiration from these five simple ways to send love to your own mom friends this Mother's Day!
1. Send or Drop Off a Self-Care Package
You don't have to drop big bucks to send a little love to your mom friends. Leaving a little treat or a self-care package on their porch, or putting it in the mail if they don't live nearby, is a simple but meaningful way to tell them you care. None of us have had time for ourselves in the last year, so a little treat that's all about them goes a long way. Whether it's a favorite nail polish or something to make bath time or wine time even more relaxing, your bestie is sure to love the thought.
At The Everymom, we love finding the best brands at the best prices, which is why Kohl's is one of our regular stops while we're out running errands—and its the perfect destination to grab a few self-care items for your besties. Plus, on those days when we don't have time to leisurely browse the aisles for the best deals and steals as our own personal form of therapy, we take full advantage of the convenience of online shopping and the curbside pickup option (a true gem for procrastinators like us who can't wait a few days for shipping). We don't know about you, but we find gift giving even better when we find the exact same product other stores sell but at a fraction of the price—thank you, Kohl's! Shop some of our favorite pick-me-ups under $25 to treat your mom friends to below.
2. Write a Handwritten Letter
There's just something more meaningful about seeing the words written on paper when someone gives you a card or a thoughtful note. The friend groups texts have certainly given us laughs and support during this past year, but taking the time to share what you admire or appreciate about your mom friend will give her all the extra good feels. And who doesn't love getting a surprise little something in the mail that's not a bill or junk?
3. Deliver Something Sweet
Homemade treats are great, but if you don't have the time to bake something special or if you live far away, one of our favorite hacks is to use DoorDash, Uber Eats, or another local food delivery service to have some donuts or cookies dropped right at our friends' doorsteps. If you're local, consider dropping off her favorite coffee order first thing in the morning.
You can feel good about supporting a local business while reminding your dear friend you're thinking of them. It's as thoughtful as it is convenient.
4. Catch Up
It's easy to get swept up in the current of day-to-day life without taking the extra minute or two to pause and recognize our mom friends, so what better time than Mother's Day? Regardless of how often we see each other or how many times we abandon our texts mid-conversation to attend to some urgent need, I know my mom squad is always, always, always there—and to be honest, that's one of the best gifts I could ask for.
Whether virtually or in-person, schedule time to get away even just for a little bit to connect and catch up on each other's lives. You'll both walk away feeling refreshed and reenergized.
5. Plan Your Next In-Person Meet-up
With vaccine distribution ramping up and the weather getting warm enough to be outside, plan a time to get together in-person. For friends out of town, maybe it's time to start planning a post-pandemic girls' weekend. For local friends, start penciling summer entertainment ideas—an outdoor concert, a day hike, a dinner out.
We've all been missing that in-person connection with our friends and it finally feels like we might be able to start making plans to see each other over more than a video chat soon!
This post was in partnership with Kohl's but all of the opinions within are those of The Everymom editorial board. We only recommend products we genuinely love.