Did you try the whipped coffee trend while in self-isolation? Or perfect your copycat Starbucks recipe at home? For me, it took a while to get my at-home vanilla latte just right after a friend suggested using oat milk, almond milk vanilla creamer, and a shot of espresso. With the weather finally warm, I'm now making it over ice.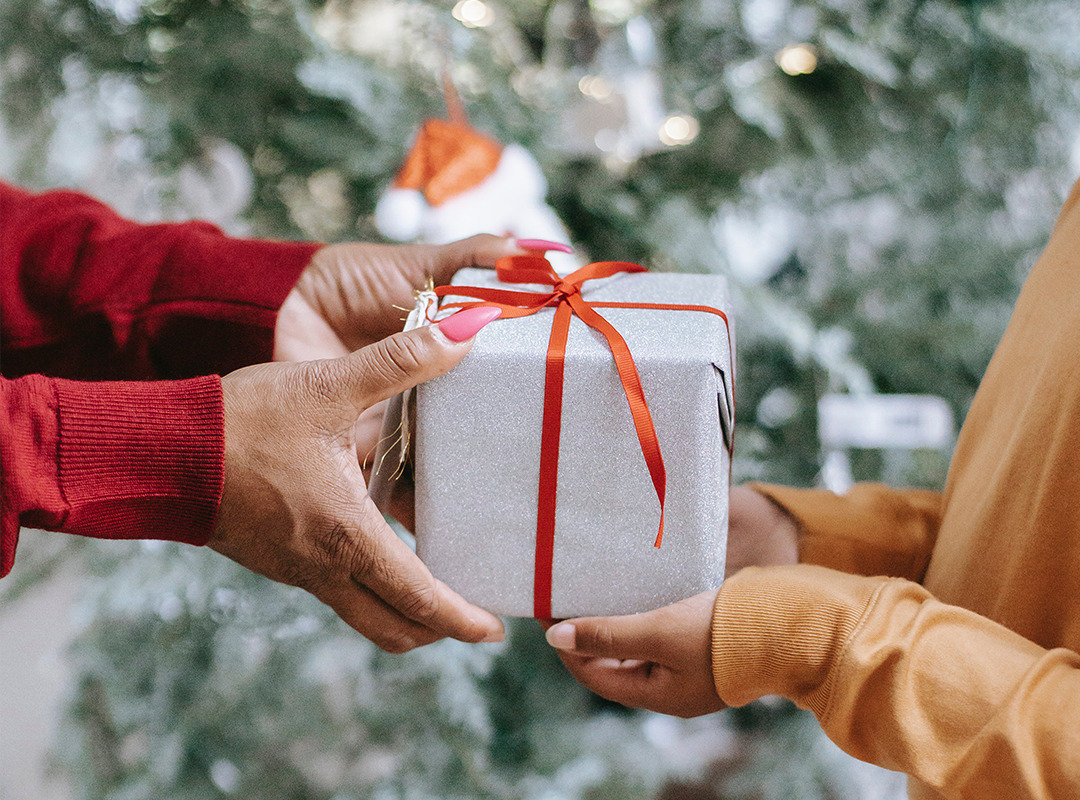 this makes gift buying so easy—trust us! 🎁
We rounded up a number of iced coffee recipes to mix up your routine at home, even if your Starbucks is open again. From cold brew concoctions to protein-packed coffee smoothies, some of these recipes could be breakfast alternatives, while others sound more like an afternoon pick-me-up treat. Whatever you're looking for, here's to some summertime sipping.
*Technically not coffee, but still caffeinated and refreshing.