Dreaming of a morning escape to your favorite coffee shop for a few blissful minutes alone with a piping hot latte? Since that isn't entirely possible right now, let's instead focus on bringing that coffee house feel into your own kitchen.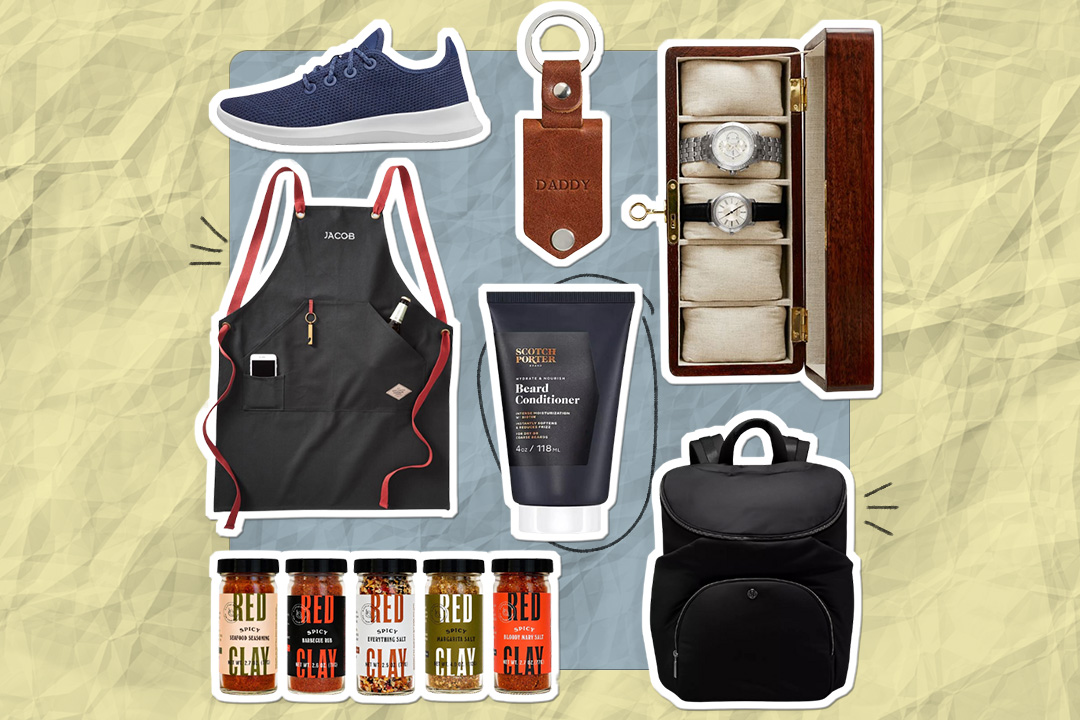 june 18 is coming up fast — have you started shopping yet? 😎
Mothering in the best of times is no easy task, and right now you're likely experiencing extra challenges like working while taking care of your kids, homeschooling, and acting as the resident lunch lady. (How many snacks is too many snacks? Asking for a friend.)
Caffeine can help. Aside from the energy boost, these fun recipes can bring some extra joy to your sipping experience. Double the recipe and remove the caffeine element, and your kids can even enjoy some of these treats as well. But seriously, don't forget to remove the caffeine element because you don't need that madness running through your house right now.
If you've been scrolling Instagram lately, we'll bet that the recent trend of whipped Dalgona coffee has crossed your feed. That delicious creation (number one on our list below) got us thinking about the other fun ways we can liven up our morning beverage of choice as we (not-so) patiently wait for our local Starbucks to reopen. Instead of a boring black coffee, take the extra few minutes and experiment with original and tasty coffee and tea creations.
Here are 12 delicious caffeine-filled recipes to help energize your day.