Transitioning from a crib to a toddler bed is an exciting time for a young child. No more being stuck inside their crib waiting for mom or dad to get them out–they now have freedom. And while this newfound freedom can feel a bit frustrating for parents at first (after all, they can get out anytime they want), over time most children will take comfort in their new big-kid bed and maybe even look forward to bedtime.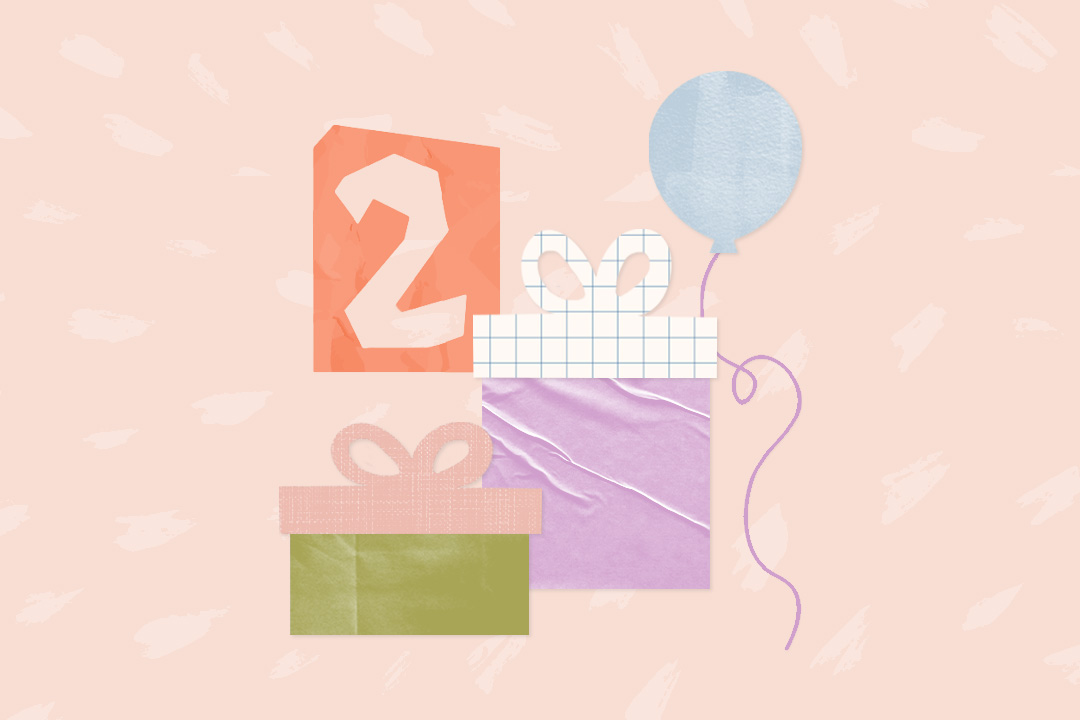 a LO in your life will love these! 🎁
Although there is no set age when a child should transition to a toddler bed, there are a few signs to look out for. Is your child getting too big for the crib? Does your child plot their escape each and every night (and is successful!)? If yes, then it's probably time to make the transition.
My son was very comfortable in his crib until he was almost three years old. He never tried to climb out and loved the comfort of his crib. We transitioned him into a toddler bed when it was obvious that the crib was getting too small for him. But I've known parents who have made the transition as early as 18 months with no problems. It's all up to what's right for your child.
When you decide to finally make that transition, choosing the right toddler bed for your growing child should encompass a few things: it should be low to the ground, sturdy, and be matched with a mattress the same size. Some toddler beds will include minimal railings and some do not. Pro tip: if you buy a toddler bed without railings (like I did for my daughter), pool noodles placed on the edges underneath the fitted sheet works great at keeping your little one from falling off the bed.
To help you in your toddler bed search, we've rounded up some of the cutest and most functional toddler beds—from Montessori to house beds—that will have your child (possibly) excited for bedtime.
Best Toddler Beds Under $100
Toddler Beds $100 – 300
Splurge Toddler Beds
West Elm x Pottery Barn Kids
a modern crib that also converts to a stylish toddler bed
Restoration Hardware
a low-to-ground design makes this one great for toddlers, but big enough for them to grow into
This article was originally published on August 31, 2019 and has been updated for timeliness.