When we went to transition my then 2-year-old who was no longer safely staying in his crib to a bed, I realized we had a problem. Not so much with the bed transition, but with the bed itself. The crib I'd purchased when expecting my firstborn—who was now climbing out of it on a regular basis—could convert to a toddler bed, daybed or twin-size bed, but we'd need to buy all the gear individually for each of these things. That's a lot of gear, a lot of money, and a lot of transitions.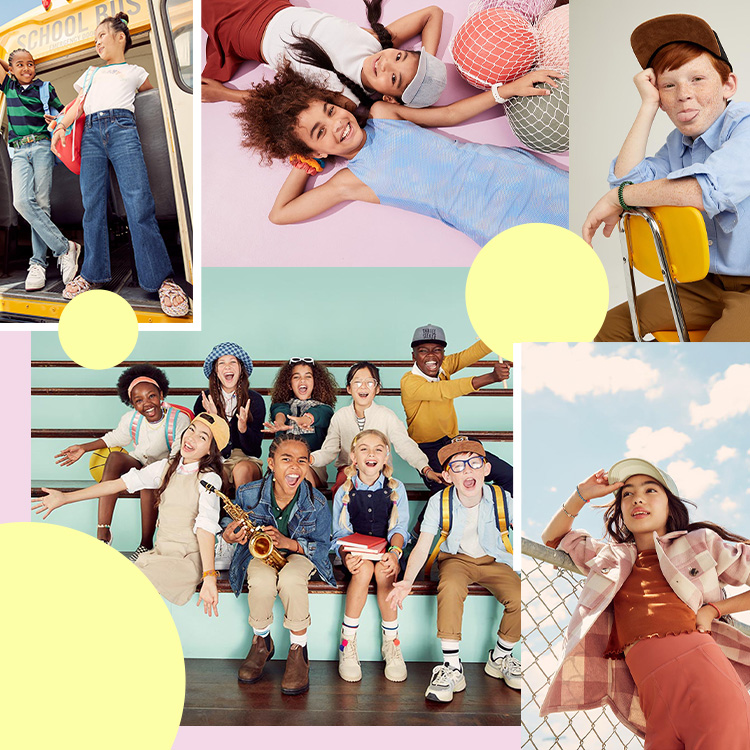 we did all the work for you—download our free printable and shop the list! 🍎✏️📚
Being about a month away from my due date with baby #2 and yet to have purchased her a crib (second kid problems), I opted to give her brother's crib to her and buy a new big boy bed for him. Yes, we skipped the toddler bed all together and went straight to a full-size bed. All-in-all, it was the right decision for us and for my little guy, but there was one big concern: keeping him from falling out.
I'm a fan of investing in pieces that will age with my kids and that fit in with the overall aesthetic of our house, which means I often shop for their furniture outside of the kids' section… which also means that his bed didn't come with guardrails for the sides. I found a few options in the $150 range that would work with his bed, but I wasn't interested in spending $300 on guardrails (we needed two).
I'm a fan of investing in pieces that will age with my kids and that fit in with the overall aesthetic of our house.
Plus, my little guy would just consider this type of rail another opportunity to climb and jump off of something. I also looked into more reasonably-priced options like safety guards that slip under the mattress but the hundreds of negative reviews about them not really staying in place deterred me.
After some additional research and talking with friends, we came to what ended up being the perfect solution for us: pool noodles. The jumbo-sized pool noodles are 1) inexpensive, and 2) easy to fit under the fitted sheets to turn the bed into a safe space with side barriers that don't entice climbing and also go somewhat unnoticed visually. I like the ones with plastic coating that make it a little stickier so they don't move out of place.
At now 3.5-years-old and after sleeping in this bed for a year-and-a-half, he's probably ready to ditch the noodles, but they don't seem to bother him and they give me peace-of-mind. If you're interested in an alternative to guardrails, check out your local pool supply store or shop a few options below.