When I think of Italy, I picture Renaissance artwork, historic architecture, delicious cuisine, and trendsetting fashion. Italy evokes beauty and a more relaxed pace of life—la dolce vita. And it's no secret people are drawn to the country and the culture whether they have Italian ancestry or not—including when looking for baby name ispirazione.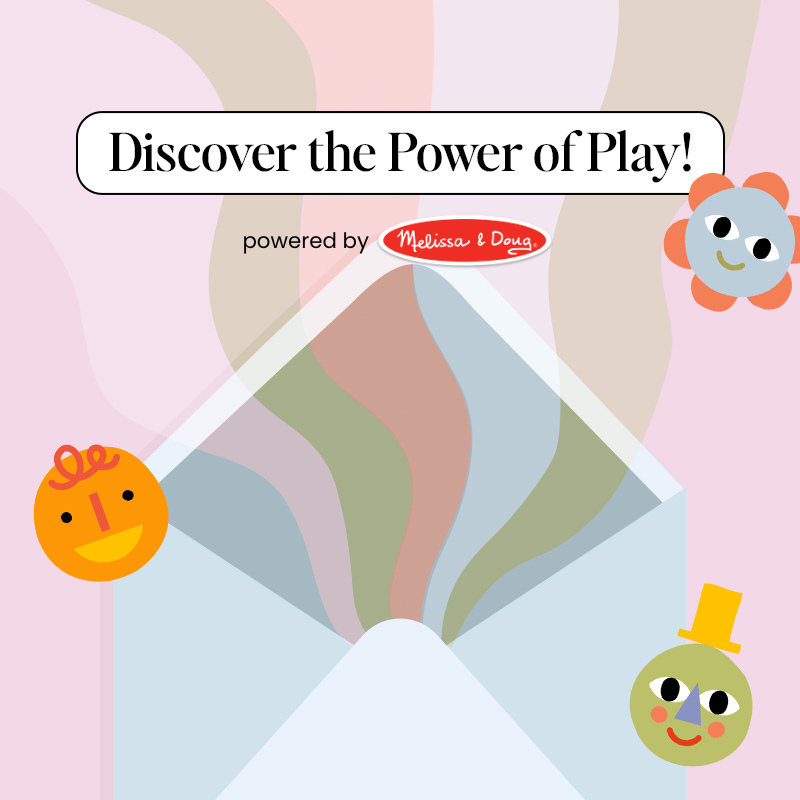 make the most out of every moment with your little one
For those unfamiliar, Italian male names often end in -o or -e, and female names often end in -a, meaning the base version of a name can be made masculine or feminine—for example, Antonio and Antonia. This can be a great solution for those that want to use an Italian name but are unsure of the baby's sex. An ending of -ina /-ino, -etto/-etta, or -ello/-ella turns a name into its affectionate diminutive form. Read on for 40 Italian baby names and their beautiful meanings—like strength, loyalty, and light.
Italian Baby Names and Their Meanings
Italian-Inspired Baby Boy Names
Aldo
Meaning: This name is perfect if your firstborn is a boy since it means "elder."
Alessio
Meaning: Meaning "defender of man," this name gives your newborn a strong start in life.
Alonzo
Meaning: A fierce and memorable name meaning "ready for battle," this name signifies strength and vigor.
Carlo
Meaning: For your new little guy who will have a fulfilling life of choices in love, friendship, and livelihood, this name means "free man."
Dante
Meaning: A mother's love for her son is forever, and this strong name means "enduring," so what could be a better fit? One of the most well-known Italian poets is named Dante Alighieri.
Dario
Meaning: A classic name meaning "possessing goodness" suits a sweet new bundle of joy.
Elio
Meaning: Elio has a light and airy feel and means "the sun."
Ettore
Meaning: Unique and lovely, this name means "loyal" and comes from a Greek word meaning "holding fast."
Ezio
Meaning: A name with a similar but slightly harder sound than Elio, this name means "eagle."
Gianni
Meaning: Short for Giovanni, and the Italian version of Johnny, this classic Italian name is shared with designer Gianni Versace and means "God is gracious."
Leonardo
Meaning: A quintessential Italian name meaning "brave lion," this name is shared with Renaissance figure Leonardo da Vinci and of course American actor, Leonardo DiCaprio.
Luca
Meaning: Luca means "bringer of light," which your little boy is sure to do. Disney/Pixar fans may also remember Luca as the titular character from the 2021 film.
Marco
Meaning: This fierce but simple name means "warlike" and is shared with Italian figures Marco Polo and Marco Ricci.
Mariano
Meaning: This handsome moniker means "related to the god Mars." Mars is the Roman god of war and the month of March is named after him, making this a strong contender for babies with March due dates.
Matteo
Meaning: A meaningful choice for welcoming a rainbow baby, this name means "gift of god."
Nico
Meaning: Simple and strong, this name means "people of victory" and has Greek roots.
Rocco
Meaning: This effortlessly cool name comes from the German word for "rest" and is shared with Madonna and Guy Ritchie's son, Rocco Ritchie.
Romeo
Meaning: This memorable name couldn't be more Italian—it literally means "from Rome," and is known from William Shakespeare's tragedy about young Italian lovers. It's also the name of David and Victoria Beckham's middle son.
Sante
Meaning: Light and airy, this name means "holy" and is rooted in the Latin word "Sanctus." For those whose faith is central to them, this name is very meaningful.
Teo
Meaning: Short and sweet, this name means "God" and is related to the Greek name "Theo."
Italian-Inspired Baby Girl Names
Alessandra
Meaning: This name means "defender" or "protector." Don't we want our little girls to grow up strong, courageous, and brave?
Alessia
Meaning: The name Alessia has a similar meaning as the name Alessandra but is shorter if you like the meaning but want a simpler name.
Amara
Meaning: A sweet name meaning "everlasting," which represents the love you'll have for your new little one.
Aurora
Meaning: Meaning "dawn," this name invokes the tranquility of the morning light and the fresh feeling of a new day. The Roman god of dawn is Aurora.
Bria
Meaning: Bria means "noble," giving your little one a built-in guide to do what is moral and right.
Camilla
Meaning: Meaning "free-born," "noble," and "ceremonial attendant," this spirited name has ties to ancient Rome. And according to the experts at Nameberry, "in Roman myth, Camilla was a swift-footed huntress so fast she could run over a field without bending a blade of grass."
Carina
Meaning: This sweet, delicate name means "dear" and "pure" and is the diminutive for the name Cara.
Chiara
Meaning: The perfect unique name for a budding bright light, Chiara means "luminous."
Elena
Meaning: Meaning "shining light," this name is shared with Associate Justice of the Supreme Court Elena Kagan.
Gabriella
Meaning: This beautiful, elegant, and timeless name means "God is my strength."
Gemma
Meaning: Emeralds, amethysts, and sapphires encapsulate the sparkle of your new little girl—and Gemma means "precious stone."
Giorgia
Meaning: A strong and notable moniker meaning "farmer," this name captures the spirit of nature, growth, and cultivating new life.
Leandra
Meaning: The feminine form of the male name Leander meaning "lion man," this name is majestic and bold like the animal it honors.
Luciana
Meaning: This pretty name, shared with Matt Damon's longtime wife Luciana Barroso, means "light," signifying what your new baby will bring to your life.
Marella
Meaning: Meaning "shining sea," this name is perfect for those that feel most at home near the water.
Natalia
Meaning: Have a late December due date? Add this pretty name to your list. Natalia comes from the Latin word natale domini, which means Christmas Day.
Nicola
Meaning: A strong name meaning "victory of the people," suitable for your future powerful crusader on values they hold dear.
Serafina
Meaning: Shared with Ben Affleck and Jennifer Garner's daughter, this name means "fiery," the right fit for your bold little one.
Sienna
Meaning: This name means "orange-red" and is shared with the beautiful, old Tuscan city Siena for those that want to truly encapsulate the magic of Italy in a name.
Viviana
Meaning: Meaning "lively," this name sets your little girl up for a hopeful future of living life to the fullest. Viviana is also a unique name alternative for today's popular baby girl names, Olivia and Vivian.