As parents, we all know how precious time is. But if you are a neurodivergent parent—like my husband and I are—time management can be a skill we often struggle with. This is because people with ADHD, depression, or learning disabilities often have trouble with executive function, a skill that helps us pay attention and stay on task. This means staying on top of things like meal planning, budgeting, and managing household chores can be a struggle. And while every individual is unique, executive function is a skill set some of us could use a little extra help with.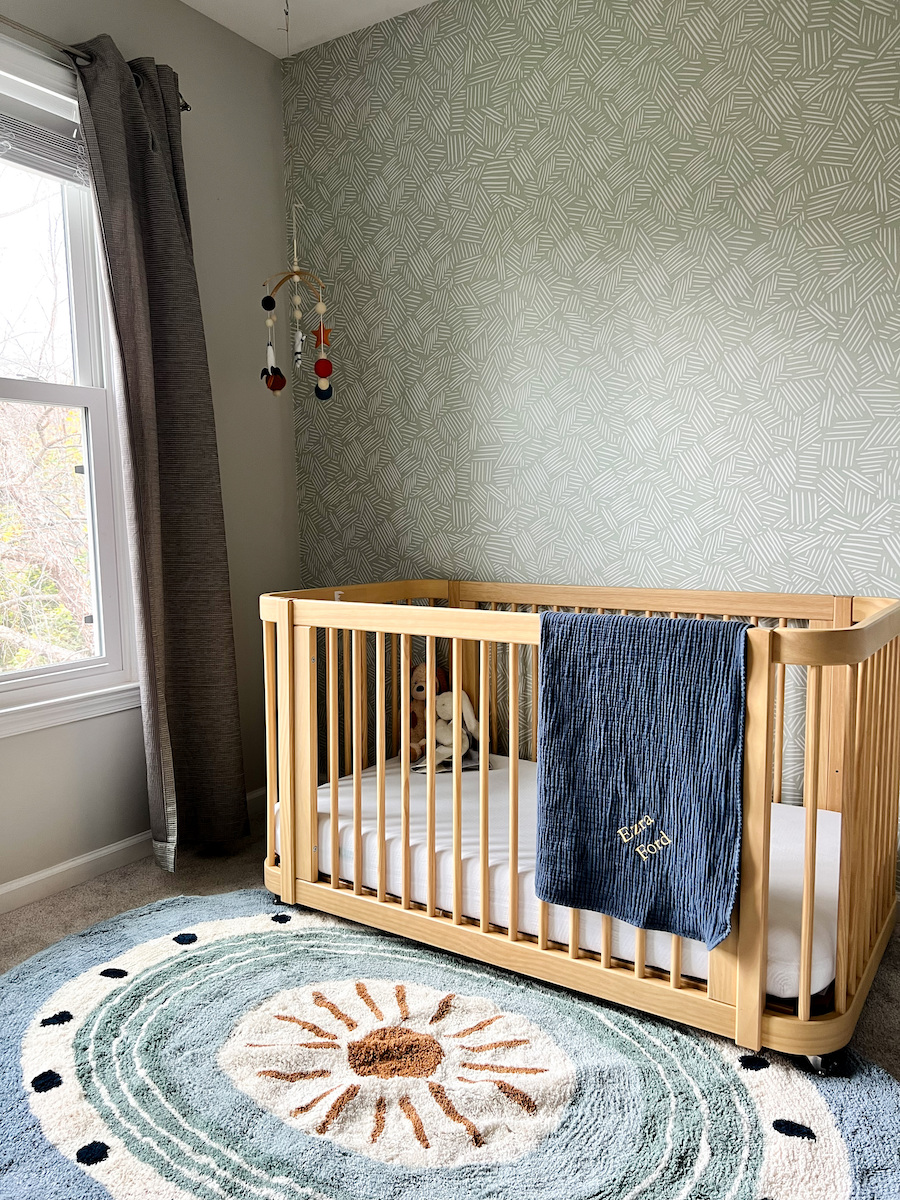 editor-favorite crib brand Nestig just released gorgeous new wallpapers that will easily transform any space 😍
Over the past few years, through research and advice from my therapist, my husband and I have found a set of items, apps, and habits that help us stay on track in our day-to-day life. Here are nine things that have helped us, as neurodivergent parents, optimize our lives.