When I was a little girl in elementary school, I refused to wear jeans. My parents assumed it was a phase, but to this day I have a very difficult time finding clothes that do not affect my sensory sensitivity and physical illnesses. In the 90s, my only options were sweatpants and tracksuits. Since then, I have muscled through feeling trapped in my clothes as well as struggling when I have pain flares. It wasn't until my eldest son was diagnosed with autism and started to show a preference for certain clothing items and a distaste for others, that I realized that most clothing is not adaptable and functional for children (and even adults) with special needs.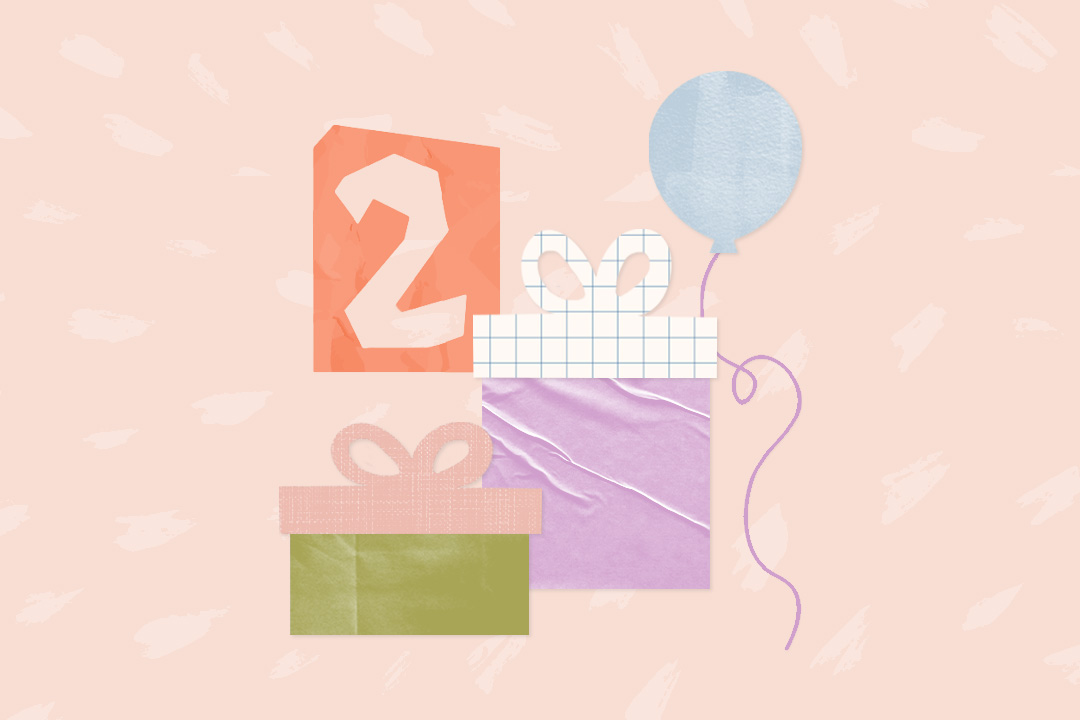 a LO in your life will love these! 🎁
Thankfully, more and more places are beginning to provide adaptable clothing in stores and online to help fit this need without charging an exorbitant amount of money. Adaptable clothing is not a fad or a trend, but a necessity for some with disabilities. It allows children and adults to have access to a range of stylish clothing that is altered to help individuals be more independent and feel proud of their outfit of the day.
Most parents, whether we care about fashion trends or not, have one thing in common: we want our children to have quality clothes they'll actually wear. Here are a few of my favorites brands carrying cute, adaptable clothing for kids. 
Target
Tommy Hilfiger
Kohl's
Kohl's
This fun Mickey Mouse long-sleeved shirt has two slits for port access, a wider neck opening and longer body length, and is layered to hide the port openings. Another great staple for your child's wardrobe.
Kohl's
This adaptive long-sleeved T-shirt features a shirttail hem, flat seams, and doesn't include tags for soft and comfortable wearing for those who may have sensory sensitivities.
SmartKnit
SmartKnit
For those with sensory difficulties, or a preference for socks without a seam, these are a stretchy and comfy option.
8 color combos available
SmartKnit
Boxer briefs without seams can help children feel more comfortable.
2 color combos available
JCPenney