It's no secret that many people, and many parents, largely avoid talking about race—especially with their kids. They think that they can lead by example, showing kindness in the ways they know how but politely keeping their mouths shut and their hands clean. Unfortunately, that's not a privilege all of us have.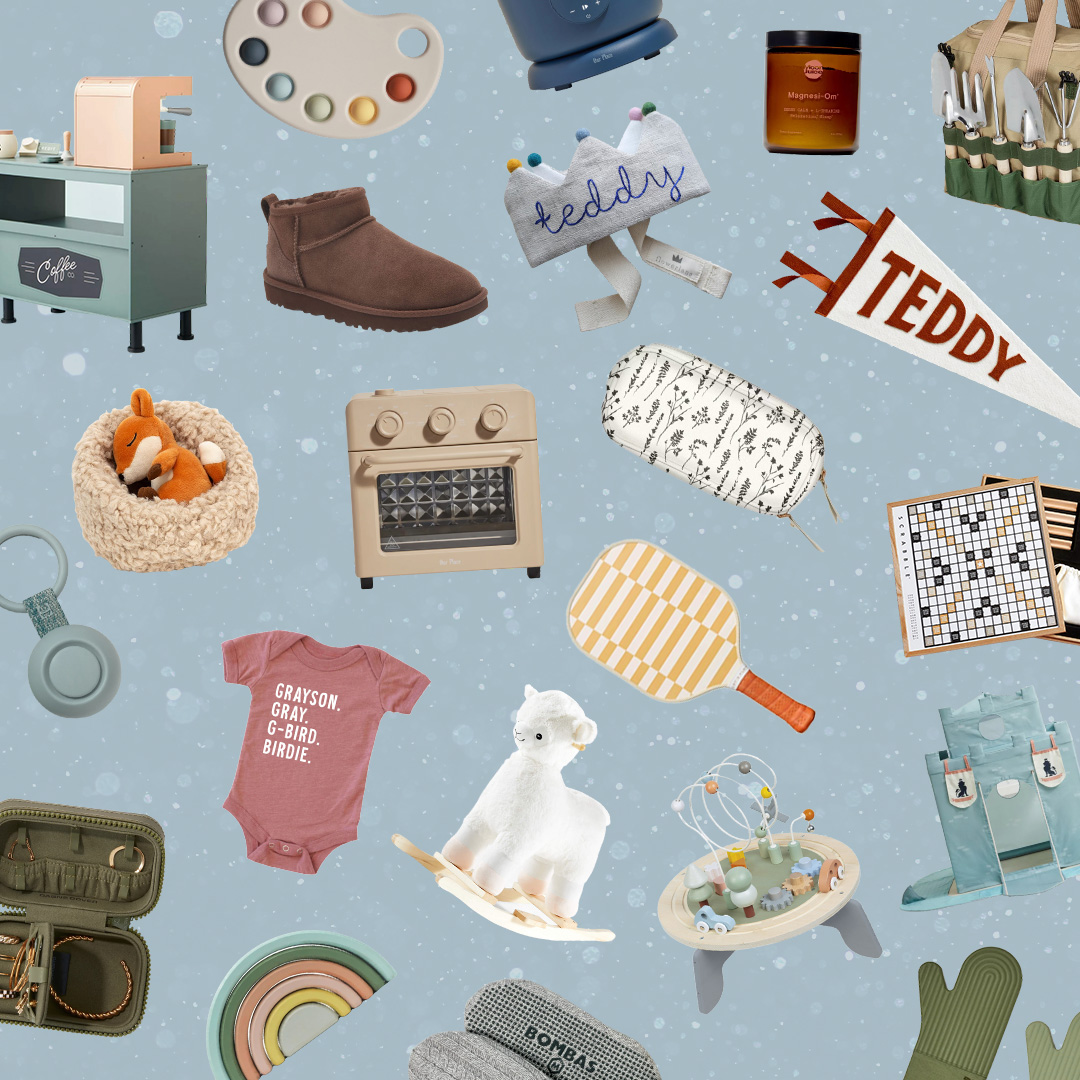 everything you need to ace holiday gifting this year 🎁
Conversations surrounding race and discrimination are vital for all parents to partake in—especially if you benefit from the privilege of not being a racial minority.
But how can you go about that? Or where do you even start?
Well, books can help. What's important to note, though, is that reading a book with your child doesn't excuse you from having to have the actual conversation. Books are a starting point, a window to another world—what comes next is still on you.
Take the opportunity to ask questions to understand your child's thinking around certain subjects, and keep the lines of communication open so that they feel comfortable asking freely and without judgment. Guide the conversations so you're helping them form a strong sense, as well as compassion, empathy, and respect for differences. Point out similarities to show that our commonalities are what unite us.
And remember, when it comes to keeping your library diverse, the type of diversity is also important. Having only books that present marginalized groups with a hero narrative or as constantly oppressed doesn't help. We are all different in some way—choosing books that show diversity in race and abilities of the characters while still living a regular life is just as important as learning about the heroes. So while these books will help you start conversations of the race with your kids and in your family, be mindful of all the content they consume to ensure that it's diverse and representative of the world we actually live in.