It's about that time of year when we all begin saying, "I can't believe how fast the year's gone by." After a moment of reflection on the last eleven months, panic ensues when we start to think about all that's left to do before the end of the year. Planning family gatherings, scheduling any last-minute appointments, and of course, finishing our holiday gift shopping.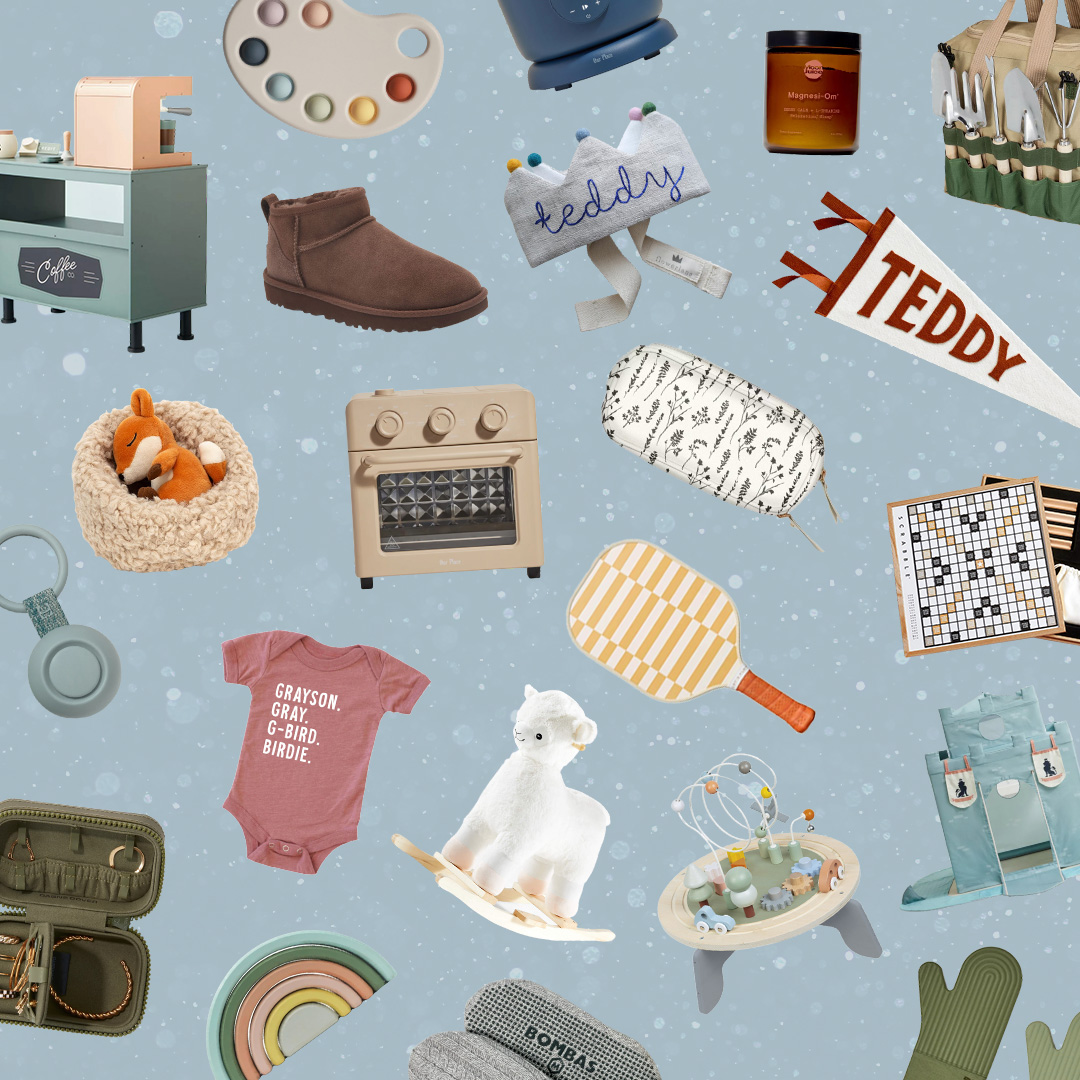 everything you need to ace holiday gifting this year 🎁
While time is starting to run out for in-person shopping or ordering those specialized gifts that ship in four to six weeks, we do have one remaining saving grace: Amazon Prime. With record-speed deliveries, there's still time to place an order (or two…) and know that it will still arrive in time for the holidays. And, as we all know, there are some pretty great items available on Amazon.
Here we've rounded up the best of the best gifts you can get from Amazon that will still arrive on time for your celebrations. We've got you covered for everyone on your list: babies and toddlers, little and big kids, women, and men. It's our gift to you!
For Babies and Toddlers
For Little Kids and Big Kids
For Women
For Men
Did you check your list twice and realize you still have more people to shop for? We've got you covered! Check out our entire holiday gift guide for even more ideas.