Well, it happens to the best of us. Christmas is getting closer and our list just seems to get longer. With work and kids and holiday events, it can be hard to get that shopping done. Luckily, most everything we want is on Amazon and comes with Prime shipping.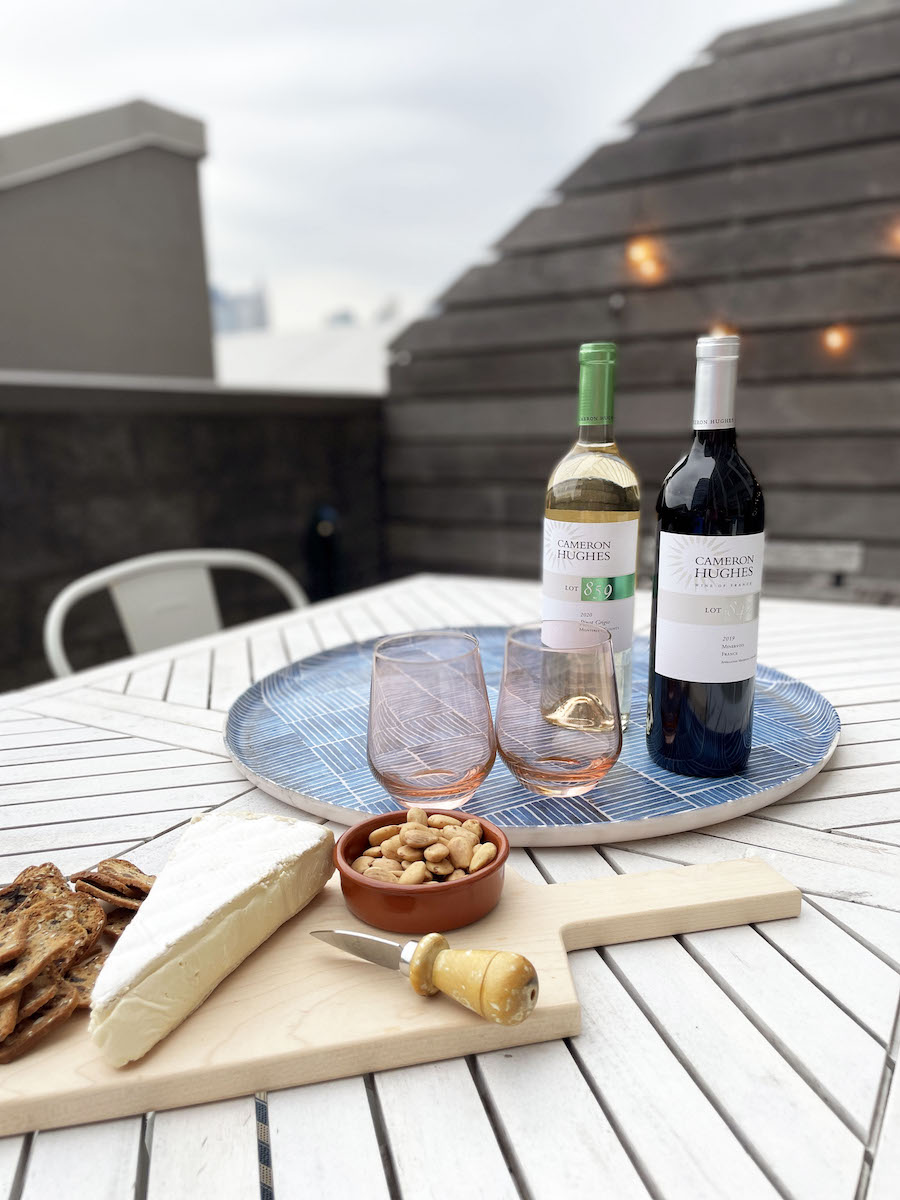 plus, the wines to go with them! 🍷
Of course, we all know by now that deliveries are extra delayed this year, so you should always shop early if you can. But for those of us who are procrastinators or, ahem, forgetful, it's good to know we still have a (prime) card left to play. If you're like us and scrambling for some great last-minute gifts, look no further. Here are our picks to round out your shopping and get it out of the way so you can enjoy the holiday with your little ones. Happy holidays!
This year, the Christmas deadline for Amazon Prime orders may vary by item, so be sure to check the shipping estimate displayed above the "Add to Cart" button.
For Babies and Kids
For the Ladies
For the Men
This article was originally published in December 2019. It has been updated for timeliness.