When I was growing up, my family always labeled me as my mother's mini-me. In hindsight, they weren't wrong. My mom might have been stressing about what our fam was going to eat that night, worried about laundry that was piling up, or downright stressed by my and my brother's shenanigans but all I saw growing up was a superhero who had it all together. If she was chatting on the phone with her friends, I'd grab my toy flip phone and get caught up with my imaginary bestie as well. If she was going through the mail, I'd sit beside her at the kitchen table and want to rip open envelopes, too. Don't get me started on the time I cut my own bangs because she got a haircut…
A lot of little ones want to be just like their parents and we can't blame them—we think you're pretty darn cool, too. The simplest tasks we do can serve as major inspo for a child when it comes to pretend play, and with these 10 toys, they can live out their dreams of being you to the fullest: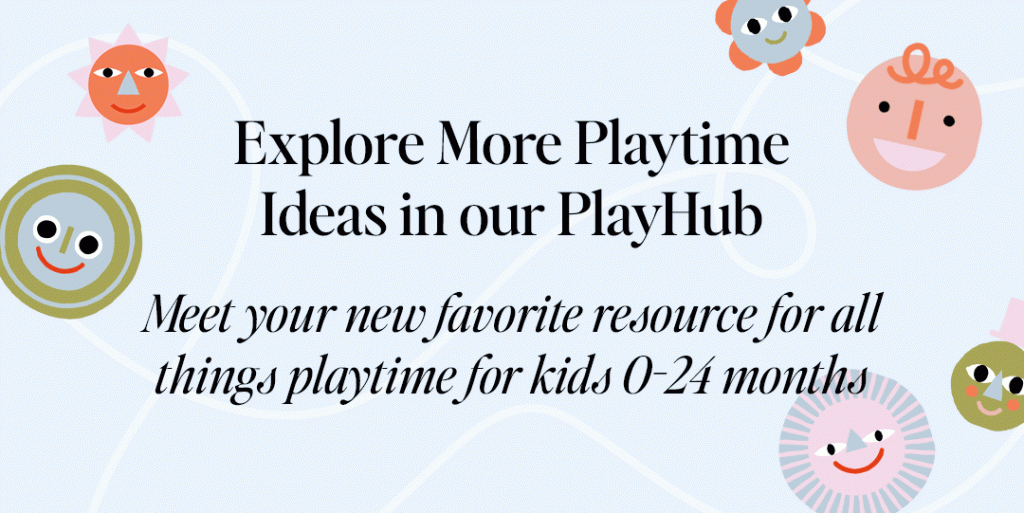 This post was in partnership with Melissa & Doug, but all of the opinions within are those of The Everymom editorial board. We only recommend products we genuinely love.