Two things that might be shockingly overwhelming as a new mom are shopping and laundry. Basically, there is no energy for shopping because all of it now goes to laundry. While Alexa can't do your laundry yet (trust us, we already tried), Amazon can certainly help with the shopping part.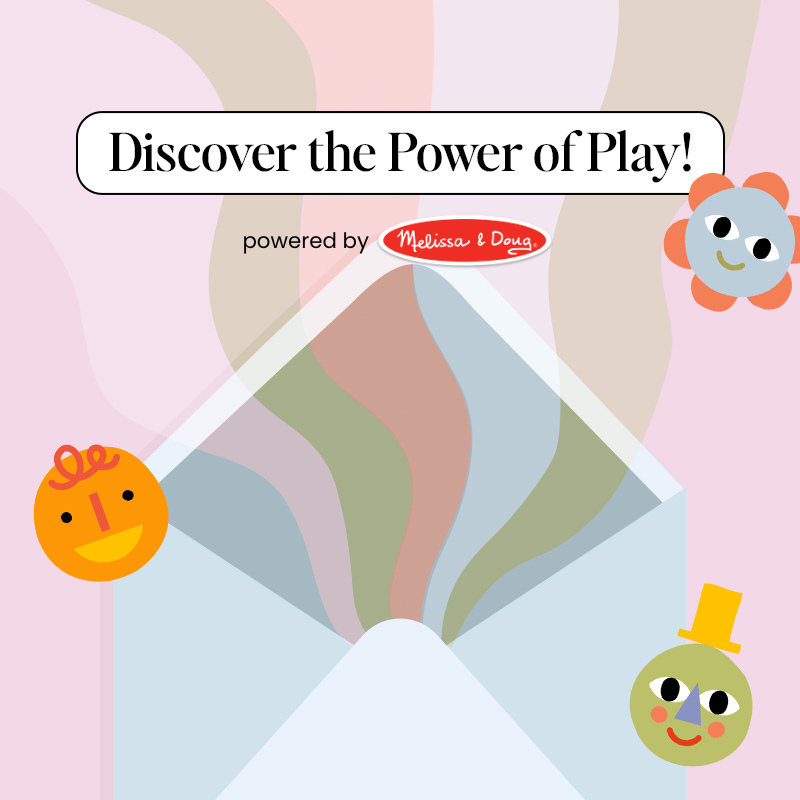 make the most out of every moment with your little one
Your favorite brands like Sam Edelman, J.Crew, and Levi's have been popping up on Amazon, and we found a few of their own brands we love too. So, we hunted down the best pieces to make your go-to mom uniform, complete with everything from slippers and leggings for chasing the kids around the house to booties and boyfriend jeans for running errands. Whatever your clothing needs, these amazing finds on Amazon have got you covered. Scroll down for 28 must-have mom uniform items you can buy on Amazon.